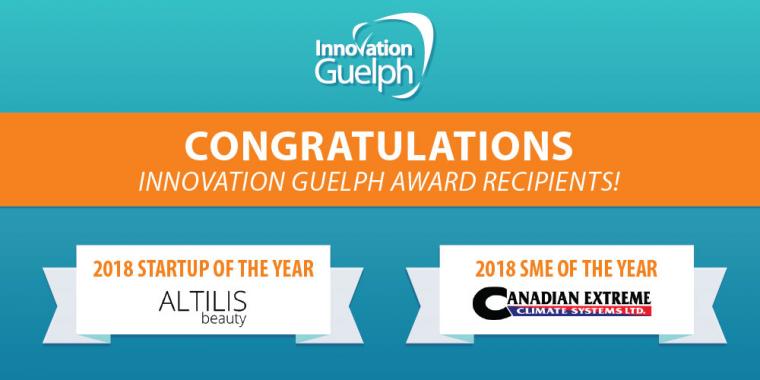 Congratulations to biochemistry major Kenna Whitnell, founder and CEO of Altilis Beauty, which was awarded Innovation Guelph's 2018 Start Up of the Year [1]!
Altilis Beauty is a skincare line made with environmentally responsible products. They are committed to transparency of the traceability of their ingredients, the ethical conditions in which the business operates as well as continuous efforts to preserve the global environment.
Watch Kenna's interview on CTV Kitchener [2] to learn more about what inspired her to create Altilis Beauty.