List of figures
Figure 1.1 Flowchart of Cheese Making Process.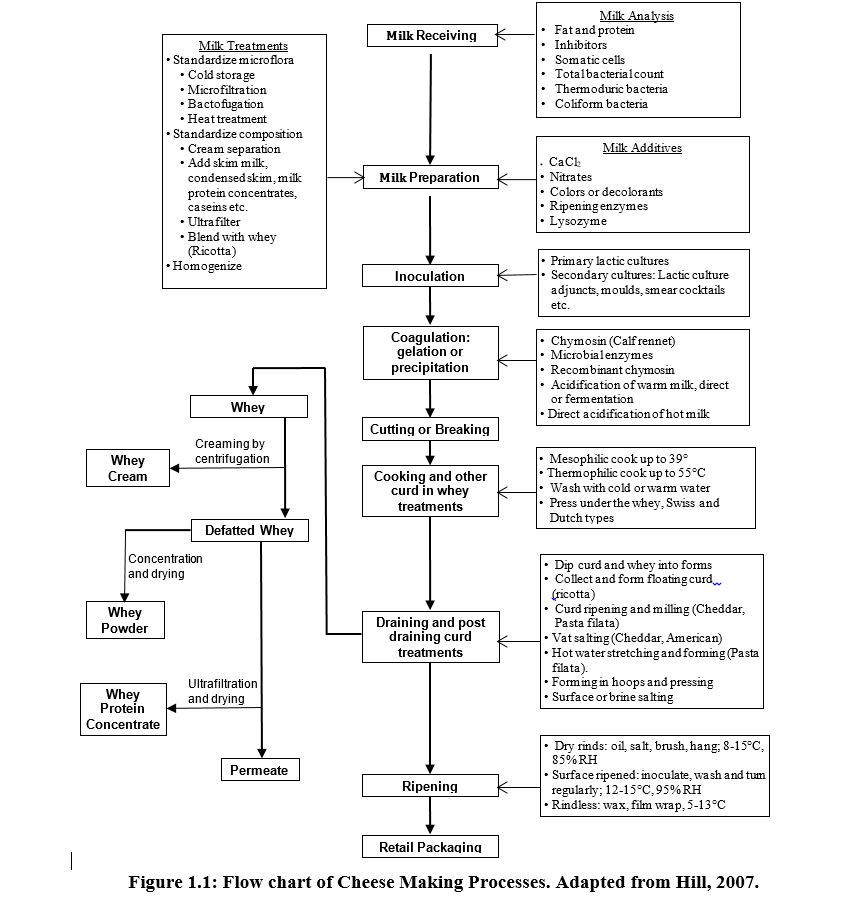 Figure 3.1. Culture Activity Test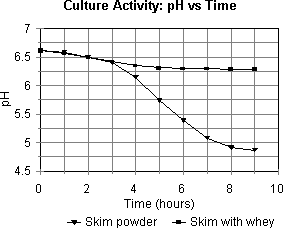 Figure 4.1 Seasonal variation of fat, protein, lactose and protein:fat ratio in Ontario producer milk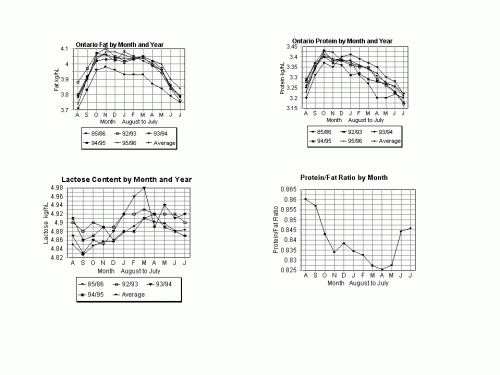 Figure 5.1 Membrane concentration/fractionation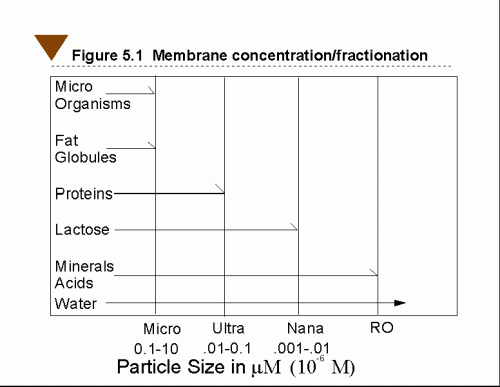 Figure 5.2 Microfiltration Flowchart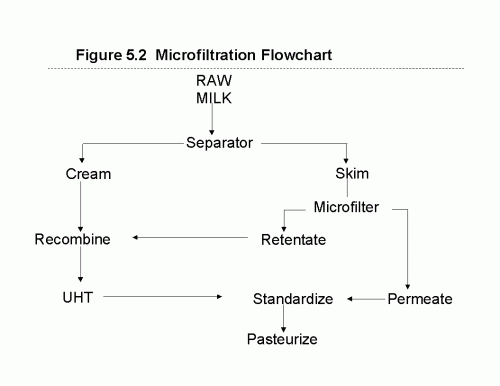 Figure 7.1 Natural Fermentation of Raw Milk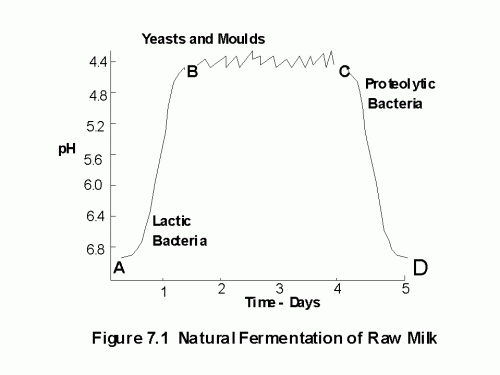 Figure 8.1 Structural elements of milk. After Walstra and Jenness, 1984. Dairy Chemistry and Physics, Wiley & Sons, N.Y.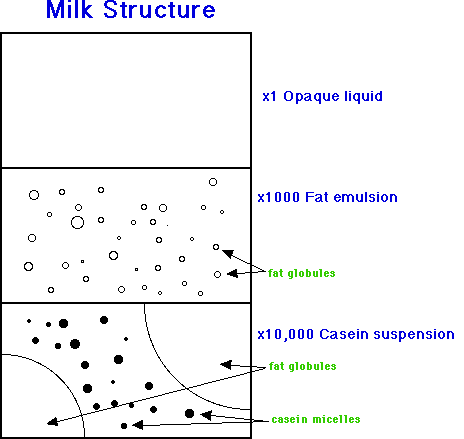 Figure 10.1 Cheddar cheese composition curing. (A) New Zealand standards for Premium and First Grade Cheddar cheese. (B) Typical ranges for high quality Canadian Cheddar. Note: pH measured between 3 and 14 days after manufacture.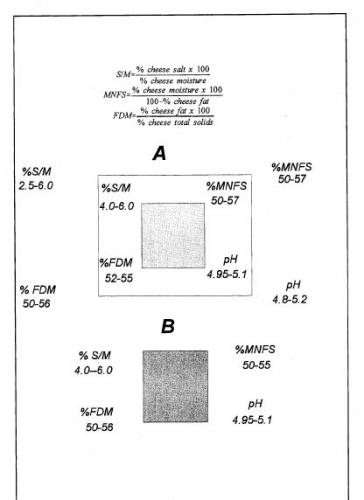 Figure 24.1 Whey processing & utilization