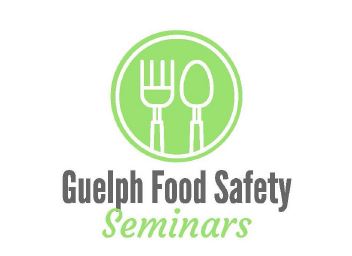 Registration is required for this free event
Registration [2]
Title: Best Practices in COVID-19 Controls for Business: Lessons from NSF International's Ambassador Program Partnerships with the State of Michigan 
Speaker: Paul Medeiros, Managing Director, Consulting and Technical Services, North America – NSF International 
Abstract:
Paul Medeiros from Ann Arbor-based, public health organization NSF International will share best practices for businesses seeking to minimize COVID-19 risks in the workplace. The global not-for-profit
organization is assessing the COVID-19 controls of thousands of businesses around the world through its Checked by NSF™ programs. Specifically, NSF Ambassadors are blanketing the State of Michigan with visits to a variety of businesses that are designed to provide educational outreach and counseling to business owners as part of regional efforts to minimize the impact of COVID-19.
Biography:
Paul Medeiros has more than 27 years of strategic and technical experience in food safety, quality management and public health. Mr. Medeiros is a key founder of an NSF assurance program that helps
organizations of all types and sizes follow best-practice guidance on COVID-19 risk management and to communicate their commitment to protecting their employees and customers through this program. In
addition, Mr. Medeiros is a Certified Public Health Inspector (CPHI(C)).