Location:
Meeting Link [1]
https://zoom.us/j/96906859427?pwd=NUtWeXd0bGNPT1k5aVlXbzZKQWxOZz09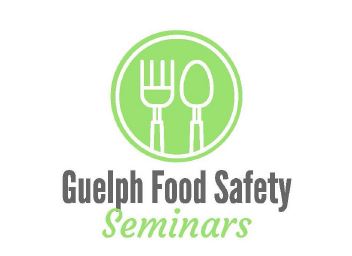 Title:  Data driven food safety management - The Dubai Model
Speaker: Bobby Krishna, Senior Food Safety Specialist, Food Safety Department, Dubai Municipality
Abstract: Everyone talks a lot about how our world has changed with Bitcoin, Blockchain and Self-driving cars. But, very little is talked about how badly behind in technology utilization are the public health agencies across the world. The COVID-19 pandemic certainly exposed many shortcomings. Do we know what should we do next?
Let's explore what Dubai has been doing in the last three years in the digital space. Digital governance, data driven food safety education, and may be a new career track that you can pursue!
Biography: Bobby Krishna works as the Senior Food Safety Specialist at the Food Safety Department of Dubai Municipality.
Bobby completed his bachelor degree in Agriculture Sciences and started his career as a manager in the tea industry in India. He received his Master's Degree in Food Science and Technology from the University of New South Wales in Sydney in 2004 and has been working with Dubai Municipality since 2005. At Dubai Municipality, he was instrumental in the development of some of the key food projects that include the design and development of Foodwatch- Dubai's digital food safety management platform; risk based food inspection program; two editions of the Food Code, foodborne illness
surveillance and investigation system, and the food manager's certification program popularly known as the PIC Program. Bobby has also organized and managed several food safety conferences, workshops, scientific meetings, exhibitions and trainings in Dubai, the most popular and significant of them are the fourteen editions of the annual Dubai International Food Safety Conference. He is an active member of the International Association for Food Protection and leads the affiliate activities of IAFP in the region.
Bobby is a recipient of the NSF International Food Safety Leadership Award as a Trendsetter (2013). He has also received the President's award from the International Association for Food Protection (2012).