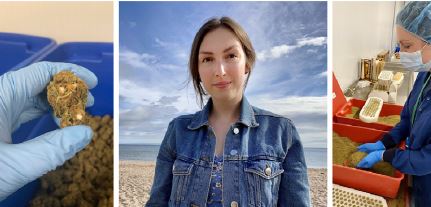 MSc Food Safety and Quality Assurance (FSQA)
The popular one year course based, career-oriented MSc Food Safety & Quality Assurance [1] graduate program now has a fully online stream as well as the hybrid stream.  Students can work full-time, take courses online and work with their current employer on a research topic for their project.  Students work with a workplace on-site supervisor and a Department of Food Science co-advisor to produce a major research paper over two semesters. 
Applications are open now until April 1, 2022.  Admission will be for September 2022.   
For more information, please contact

(519) 824-4120 extension 56983
Food Science Department
FSQA@uoguelph.ca [2]