Access
Via Macdonald Stewart Hall; auto doors in north corridors connecting the two buildings.
Elevators
Via Macdonald Stewart Hall; left from main entrance, around corner; access to 1st floor of MINS via 2nd floor Mac Hall; access to 2nd floor of MINS via 3rd floor of Mac Hall.
Parking
P24 off Macdonald Lane; P20 off Lennox Lane.
Washrooms
Located on 1st, 2nd and 3rd floor in Mac Hall.
Opened in 1903, Macdonald Institute was co-founded by Adelaide Hoodless and Sir William Macdonald, a non-smoking Montreal tobacco magnate and educational philanthropist. It initially featured instruction for young women in nature study, manual training, domestic science and domestic art. From three-month short courses and one- and two-year training programs, Macdonald Institute grew into a world-class academic institution. The first four-year degree students graduated in 1952 and by the mid 50's, Guelph's Macdonald Institute was the premier home economics school in North America.
Previously Family and Consumer Studies (FACS)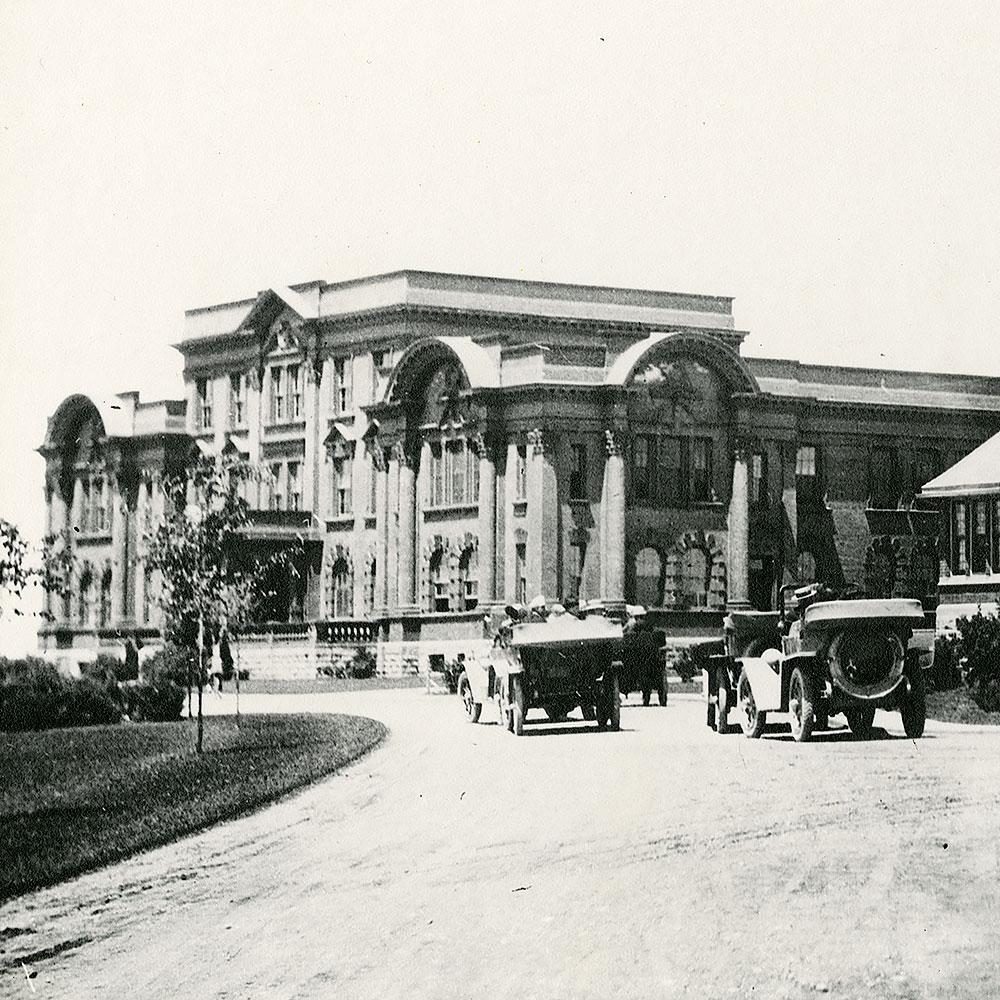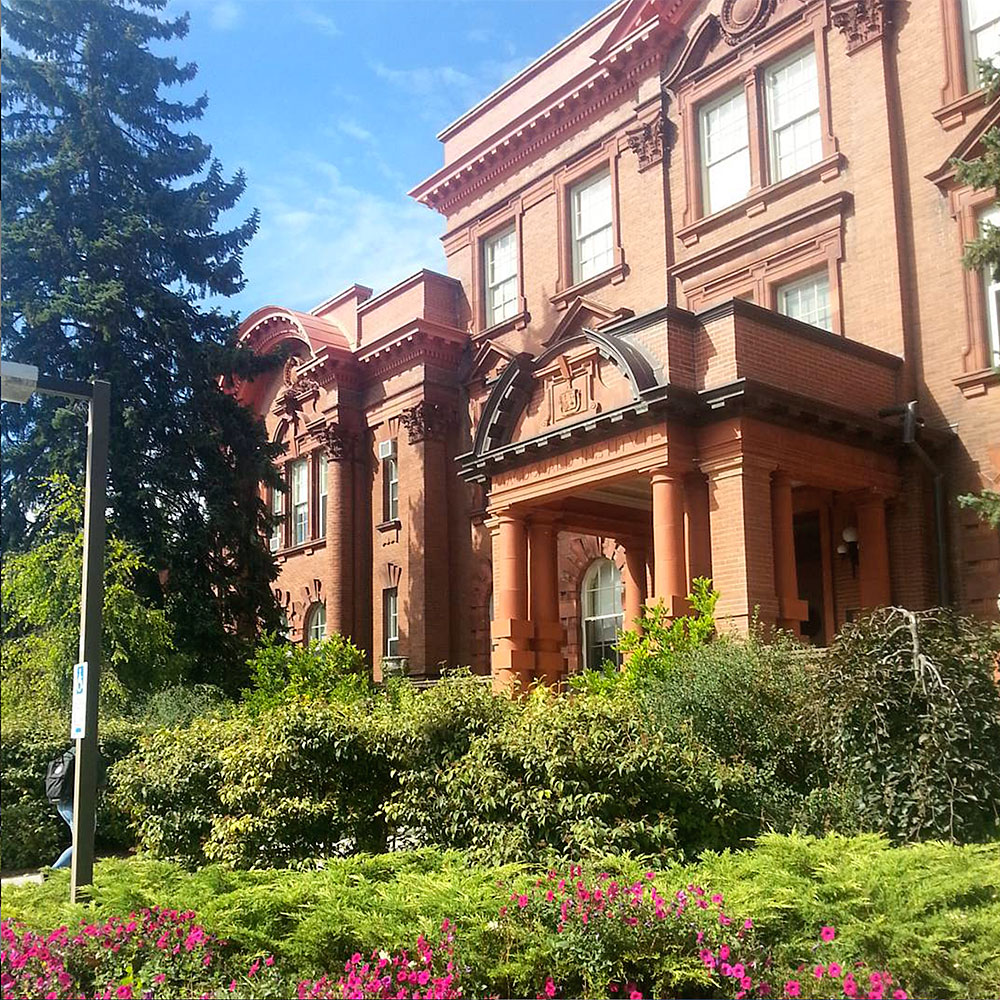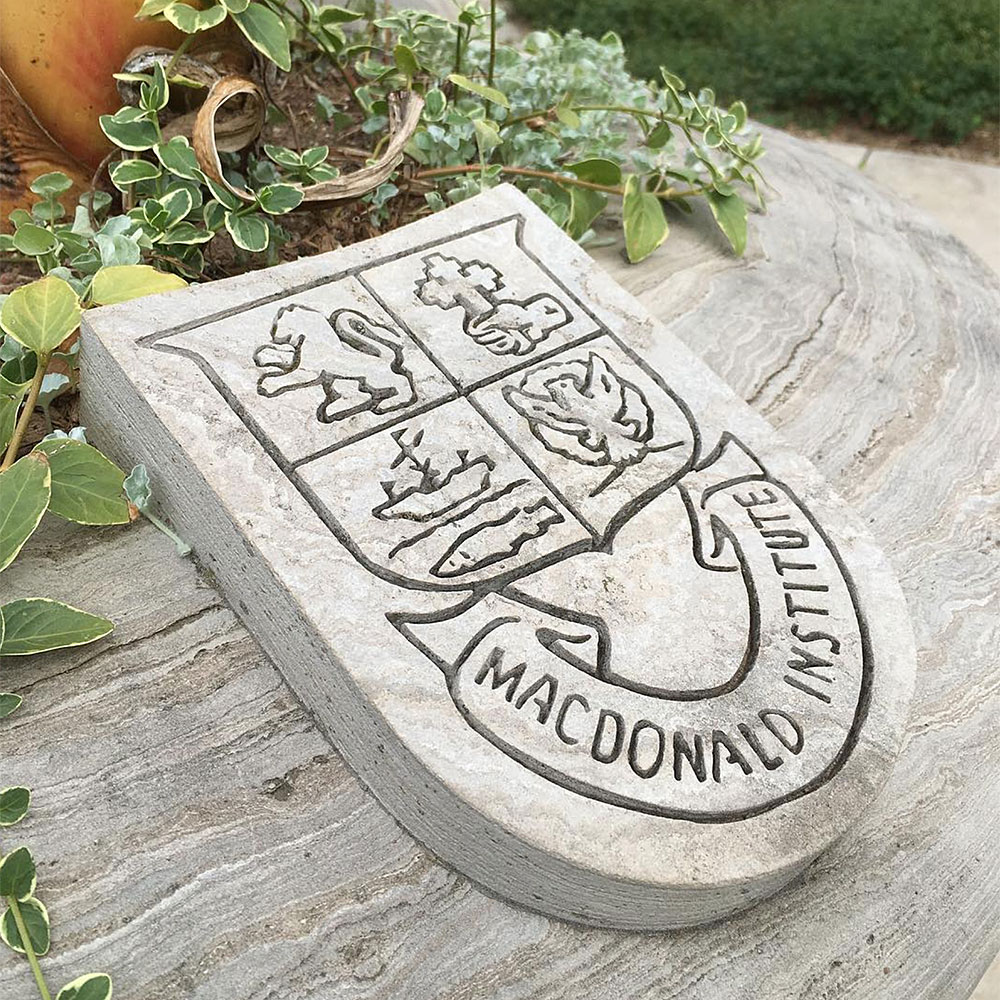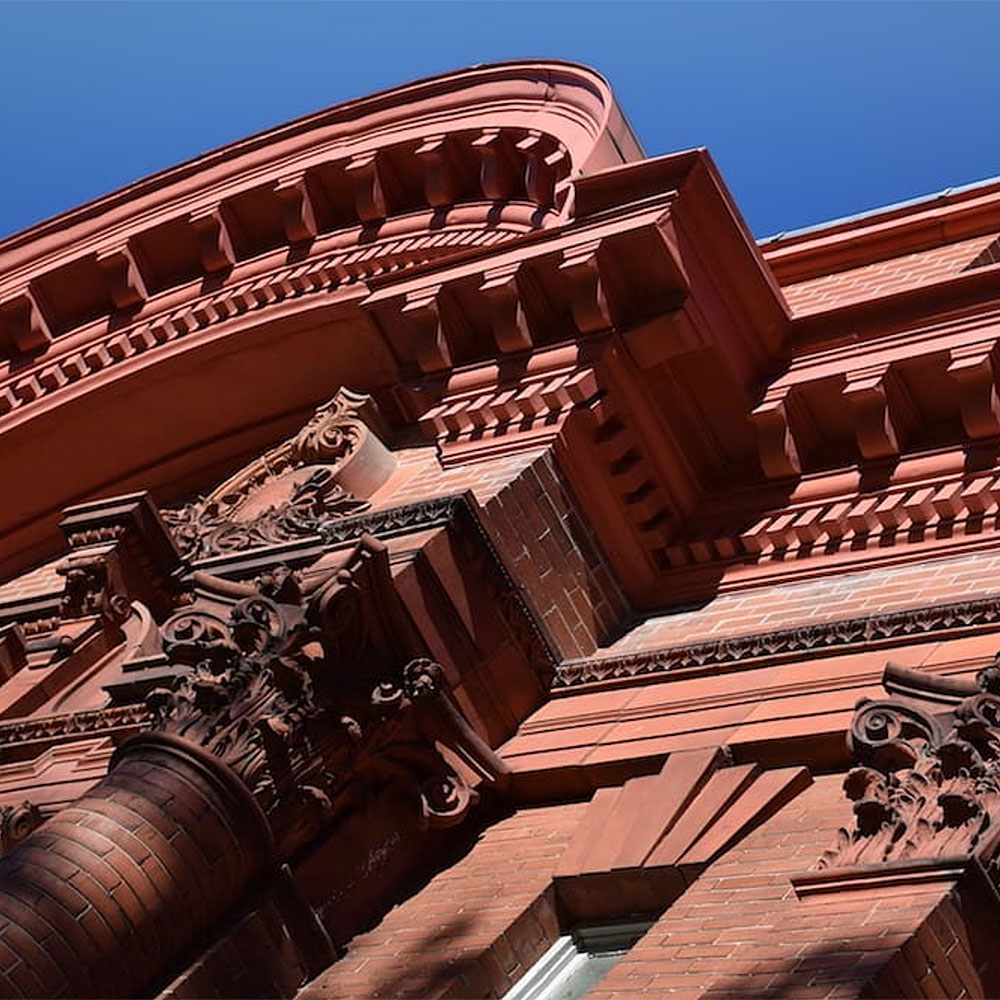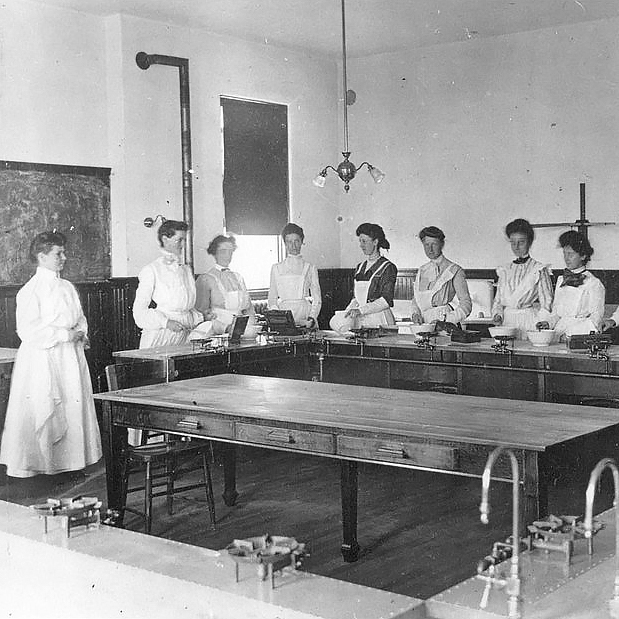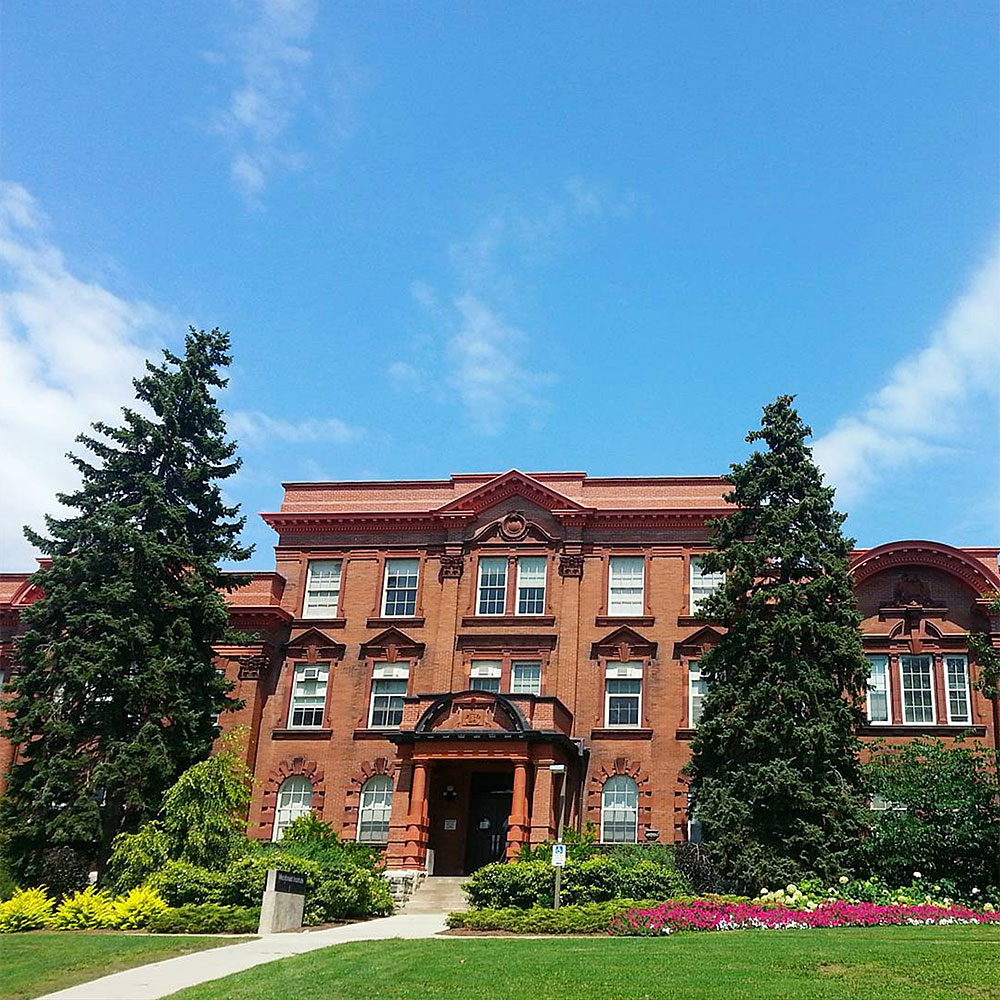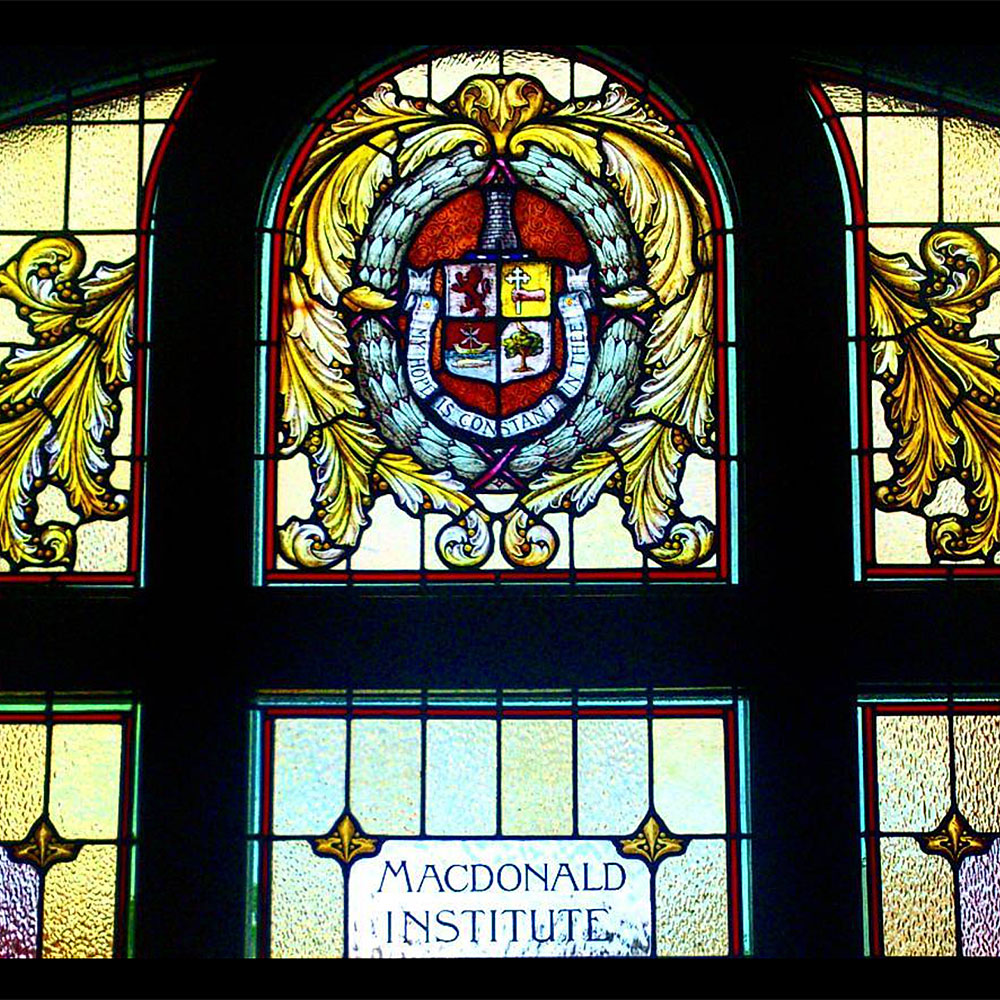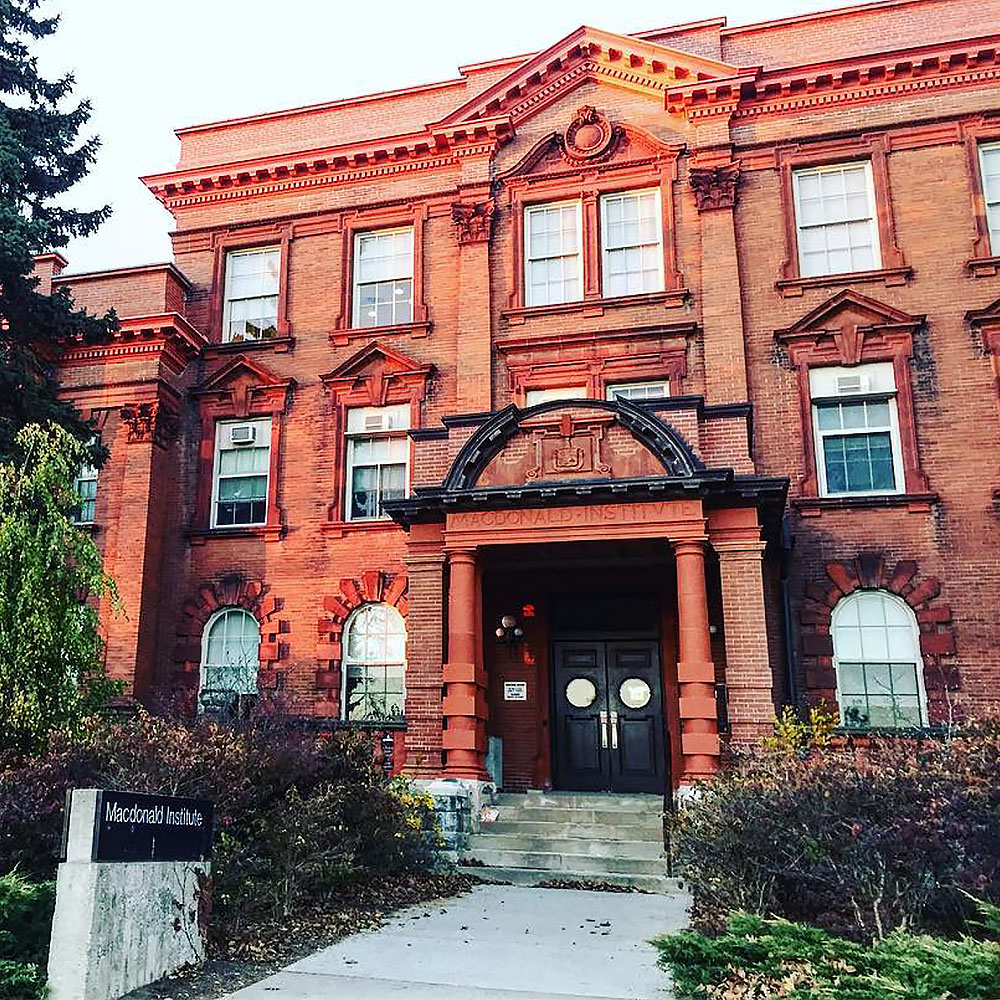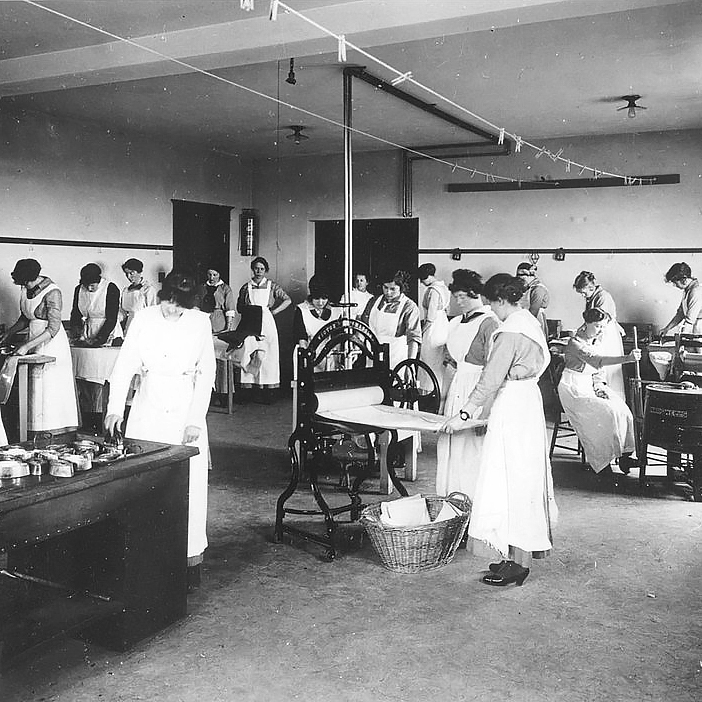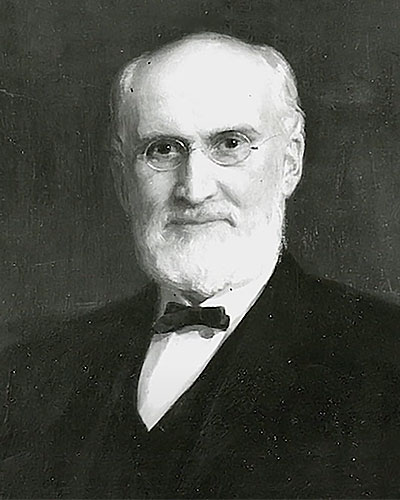 Sir William Macdonald 1831-1917
Sir William Macdonald (1831-1917), born in Glenaladale, Prince Edward Island, was a Montréal tobacco magnate who was knighted in 1898 for his educational philanthropy. His major interest was funding educational initiatives to support the development of rural society in Canada, which came to be known as the "Macdonald Movement."
James Mills, president of the Ontario Agricultural college and Experimental Farm, James Robertson, a dairy professor, and Adelaide Hunter Hoodless, recognized as the founder of the Women's Institutes, approached Macdonald to provide funds to build an educational facility for advanced learning in domestic science for young rural women. Macdonald provided funds for what became Macdonald Institute and its affiliated residence, Macdonald Hall. Originally, the Institute reported to the Department of Agriculture through the Ontario Agricultural College.
In September 1903, Macdonald Institute opened its doors to the young women of rural Canada. The Institute offered a variety of programs, including a diploma in domestic science, a two-year Housekeeping Certificate and many three-month short courses. It trained prospective domestic science teachers, who would take their education back to the countryside and farms.
By the 1930's, it became apparent that the Institute, if it were to enjoy continued success, would need to offer an academic degree program. Since Macdonald Institute was closed to students between 1941 and 1946 so the Royal Canadian Air Force could use the facilities to train chefs, it was not until 1948 that the first students were admitted into a four-year degree program. Macdonald Institute offered what would become the largest and most popular domestic science program in Canada, resulting in expansion of the original building in 1959.
Macdonald Institute became one of the three founding colleges of the University of Guelph in 1964 and re-invented itself in 1970 as a new College of Family and Consumer Studies (FACS). FACS included the Departments of Family Studies and Consumer Studies and the School of Hotel and Food Administration (HAFA).
A new wing, Macdonald Stewart Hall, was built in 1975 to house HAFA, and it underwent expansions in 1995 and 2003 to accommodate growth in the College. Naming funds for the 1975 expansion came from the Macdonald estate via the Macdonald Stewart Foundation.
In 1998, FACS merged with College of Social Science to create the College of Social and Applied Human Sciences (CSAHS). Although there have been profound program and administrative changes, the spirit of the pioneering curriculum of Macdonald Institute lives on in the teaching and research of CSAHS faculty, many of whom continue to work in this architecturally significant building.
Macdonald Institute 1903
This plaque is located on the right side outside the main entrance.