Environmental Management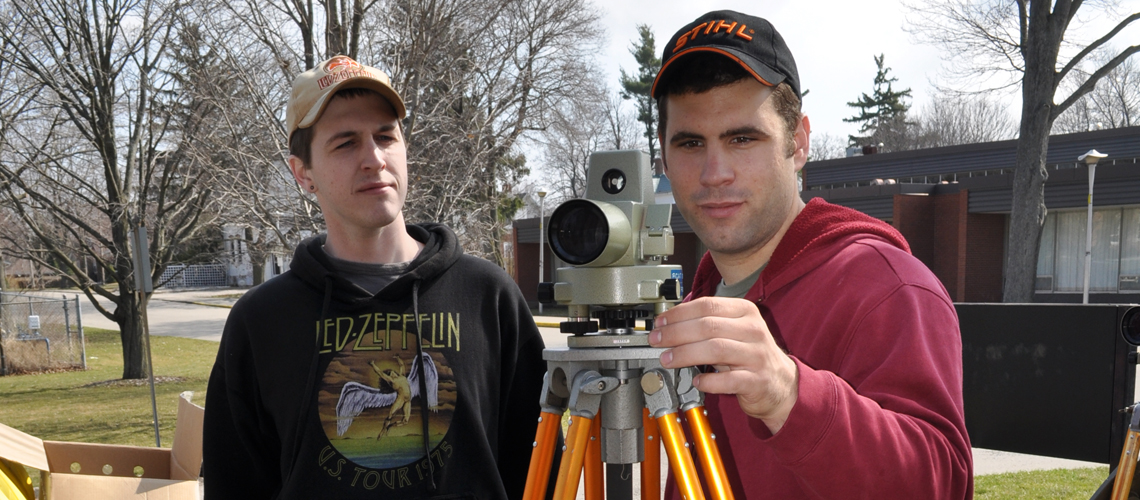 Do you want a career where you can make a real difference? In the Environmental Management program, you'll gain the knowledge you'll need to play a significant role in protecting the environment. The program combines the applied aspects of environmental science and technology with extensive business training focused on leadership in environmental maintenance, remediation and regulation.
This program is offered and administered by both the School of Environmental Sciences and the Department of Food, Agricultural and Resource Economics.
Admission Requirements
Ontario students applying to the Bachelor of Bio-Resource Management - Environmental Management program require 4U English; 4U Biology; 4 additional 4U or 4M courses.
Full information on admission requirements can be found in the Undergraduate Calendar.
Sample First Year Courses
Semester 1
Discovering Biodiversity
General Chemistry I
Introduction to Environmental Sciences
Introduction to Canadian Business Management
Semester 2
Introductory Financial Accounting
Introduction to Molecular and Cellular Biology
Introduction to Environmental Microbiology
Intro to Environmental Economics, Law & Policy
Full course descriptions and a listing of second, third and fourth year courses, can be found in the Undergraduate Calendar.
Life as an Environmental Management Student
Sometimes the best way to learn about a program is through meeting a current student. Read about student experiences through the following student profiles:
Career Opportunities
Environmental consultant
Development representative
Environmental protection officer
Environmental policy analyst