Environmental Management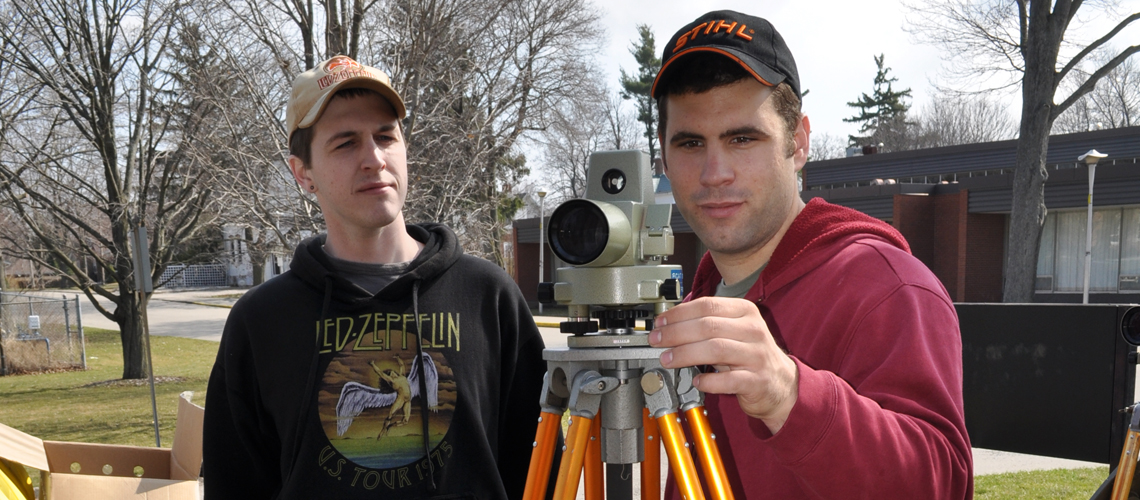 Do you want a career where you can make a real difference? In the Environmental Management program, you'll gain the knowledge you'll need to play a significant role in protecting the environment. The program combines the applied aspects of environmental science and technology with extensive business training focused on leadership in environmental maintenance, remediation and regulation.
This program is offered and administered by both the School of Environmental Sciences and the Department of Food, Agricultural and Resource Economics.
Unique Courses
Communications in Environmental Science
Survey of Natural Resource Economics
Mapping and GIS
Plant Health and the Environment
Meteorology and Climatology
Conservation Field Course
Full course descriptions and a listing all courses, can be found in the Undergraduate Calendar.
Career Opportunities
Environmental consultant
Development representative
Environmental protection officer
Environmental policy analyst
Eco-tourism Planner
GIS Technician
What Students are Saying
Sometimes the best way to learn about a program is through meeting a current student. Meet them here:

"I like the variety of classes that need to be taken. I feel that the variety helps to provide a good balance in my knowledge and interests."-Kevin Kemmish, environmental management student
Learn About the Perks
Questions
Our OAC Student Liaison team is here to help! Have you applied to or are you considering this program, but have some questions? Not sure who to ask? Ask us! Our team of program experts will happily answer your questions or direct them to the people who can. Ask your questions here.