Food Science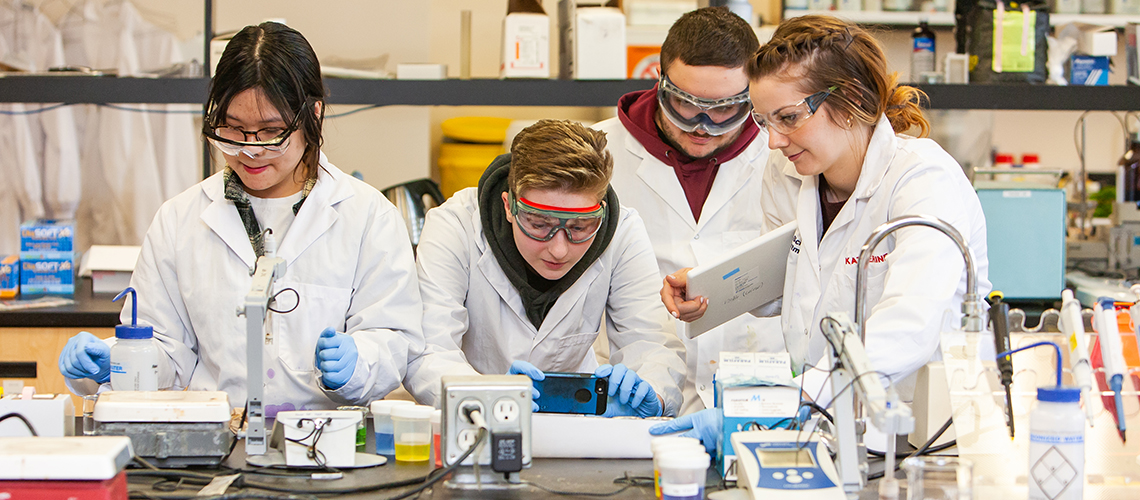 Food is a multi-billion dollar industry that is influenced by changing socio-economic conditions and evolving agricultural and industrial technologies. As a Food Science student, in the Bachelor of Science degree program, you will apply chemistry, microbiology and physics to study the processing and development of food products and processes. The program also covers aspects of law, health, nutrition, and security as they relate to food safety and quality.
You will obtain hands-on experience in the industrial processes such as pasteurization, sterilization, fermentation, and packaging and apply these to commodity groups such as dairy, meats, cereals and beverages. In addition, you will gain experience in sensory evaluation and in the development of new food products and effective food safety and quality assurance programs. Communication skills are also emphasized to help ensure success in your future career.
This program is offered and administered by the Department of Food Science. This program is offered at the Guelph campus.
Unique Courses
Communication in Food Science
Food Engineering Principles
Food Chemistry
Sensory Evaluation of Foods
Food Product Development
Food Packaging
Full course descriptions and a listing all courses, can be found in the Undergraduate Calendar.
Co-op
A co-op option is available for students studying in the food science major. Students are required to complete three co-op work terms as part of this five-year degree. Working with Co-operative Education and Career Services, students receive support in applying for positions and completing work terms. The co-op experience improves students' job search skills, work performance and networking abilities, while they explore career opportunities and make money. Learn more about co-op here.
Career Opportunities
Food inspector
Food safety research analyst
Food product developer/research scientist
Technical sales and food business entrepreneur
Food scientist or technologist
Sensory evaluations specialist
What Students are Saying
Sometimes the best way to learn about a program is through meeting a current student. Meet them here: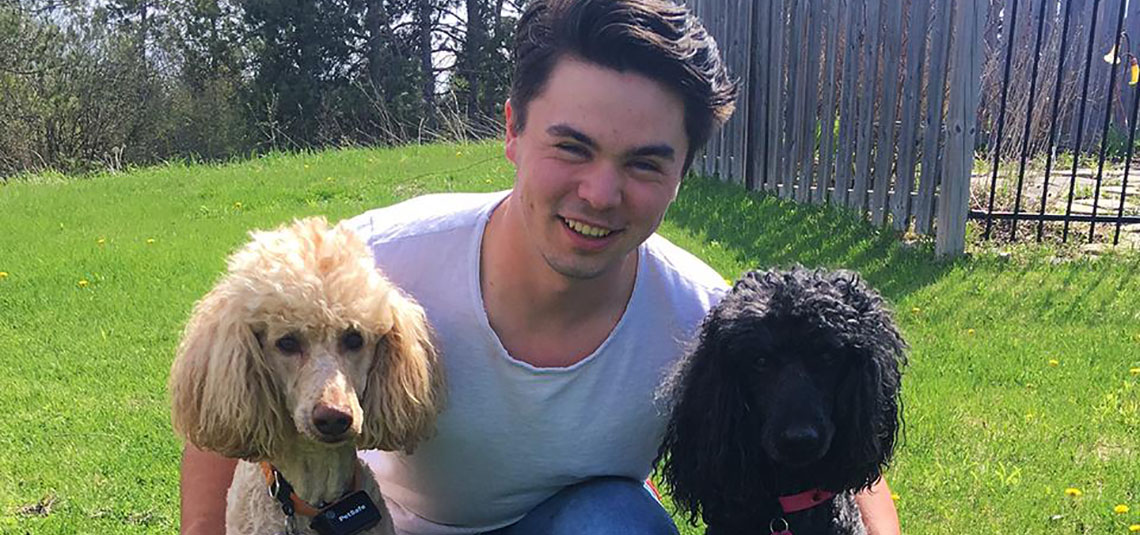 "What I like best about my program is that it looks at food at more than just a cooking and preparation level. Food science is about nutrition, biological and non-biological aspects, physical interactions, and the microbiology or components that make up a food. As much as I enjoy cooking for myself and others, I also enjoy learning about food and gaining a deeper insight as to what goes into putting foods together, as well as creating new foods." -Thomas Hache, food science student
Learn about other student experiences through the following student profiles:
Learn About the Perks
Questions
Our OAC Student Liaison team is here to help! Have you applied to or are you considering this program, but have some questions? Not sure who to ask? Ask us! Our team of program experts will happily answer your questions or direct them to the people who can. Ask your questions here.