MSc Program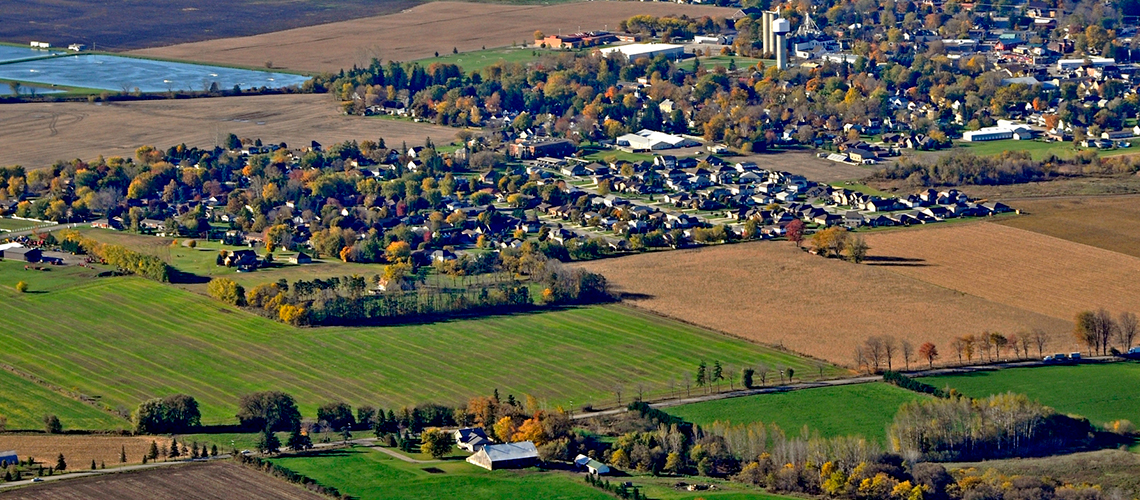 The accredited Master of Science program in Rural Planning and Development provides the opportunity for graduate study, research and professional development in either the Canadian or International Rural Planning and Development streams. The program objective is to ensure that students have the knowledge and skills to conduct interdisciplinary research and, in a professional capacity, guide processes of change in the rural planning and development context.
Rural Planning and Development has an interdisciplinary philosophy, and encourages students to take courses and work with faculty from other units on campus. The program has applied components that stress professional practice as an important element of the student's education.
The program prepares graduates to work as researchers, international development specialists, project and program managers and designers, field staff, planners, project officers, evaluators and a variety of other positions.  Graduates work for: consultants, all levels of government, international and national non governmental agencies (NGOs), research agencies, colleges and universities, the United Nations, multilateral and bilateral agencies and others.
---
Canadian Stream
The focus of the Canadian stream of the Rural Planning and Development Program is on rural and regional dimensions of Canada.  Skills in plan formulation, implementation, management and evaluation are developed and demonstrated through community based course projects, case studies, applied student research and internships.  
---
International Stream
The International stream of the Rural Planning and Development Program prepares students for practice and research in rural and regional development planning in the international context.  It focuses on the rural regional dimension within a national or global context, in particular the policy, planning and management processes that are driving development interventions.  It emphasizes applied research and practice based on a firm foundation of theory.   
NOTE:  If you are interested in this stream, please select Master of Science Planning on the application form (MSPL RPD - International stream) and not the MSPL RPD + IDEV option which is the collaborative program with International Development Studies.
In both the Canadian and International streams, students have the opportunity to develop in one area of emphasis:  Community and Social Development; International Agricultural Development Planning; Land Use Planning; Environmental Management; Resource Management; Program Evaluation, and Impact Assessment.
The Canadian and International streams are both recognized by the Canadian Institute of Planners (CIP).