Performance
https://www.youtube.com/watch?v=lafxmYyJ56k [1]
Profile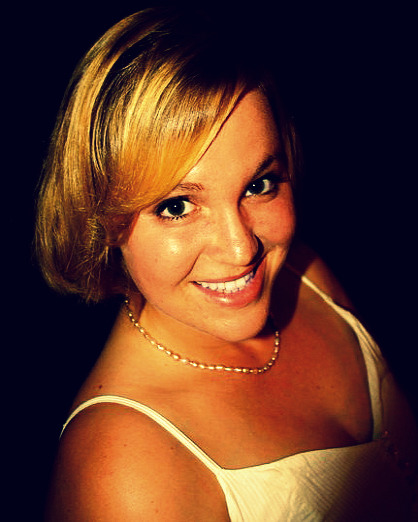 Catherine is a third year Bachelor of Arts Honours student, majoring in English and minoring in Political Science. She works not only as a Residence Assistant in Mountain Hall, South; but also as a Gryphon MC/Game host for university athletics.
Her musical background includes having been the lead in a school musical, extensive singing in the shower, open mic events, and occasionally singing the national anthem for U of G varsity games.
Last year she helped to run "Roots of Change", a community-facing project that helped to enforce oral storytelling as a route for social change; and she also volunteers with CFRU, co-hosting a sports radio show. Her classic singing style, energy, and passion will shine through in her voice.