Location:
5th floor University centre, Financial Services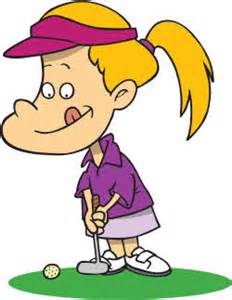 16th Annual "Beat the Bean Counters" United way mini-Putt Challenge
Grand Prize draw is a Wine gift pack-the Italy experience
Only $3 to play! ( or play twice for $5)
Come out and try our exciting putting challenge to earn draw ballots. The more you play, the greater your chance to win!
Presented by the Budget Office