Summary: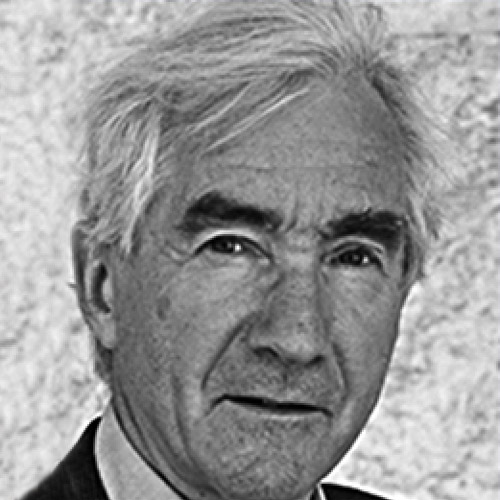 7 P.M. Tuesday February 26, 2013
Rozanski Hall, room 105, University of Guelph
Free Admission - All Welcome - Free parking in P31 after 5pm
Art historians have been trying for centuries to understand what goes on in the artists' mind.  They have also been trying to answer big questions, such as 'why is art a universal activity, but why it is so different at different times and in different places?'  Now, thanks to the discoveries of neuroscientists in the last thirty years art historians have a new way to engage with these problems.  The conclusions of the new 'neuroarthistorians' are always revealing and sometimes astonishing.