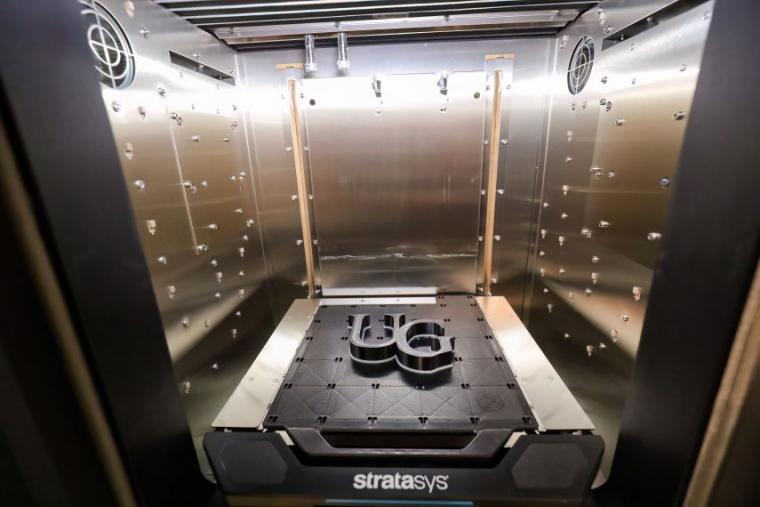 Leading the announcement is Dr. Carl Svensson [1], in the Department of Physics [2], who will receive an NSERC worth $6.5 million over three years to explore how matter came to be by studying subatomic particles and forces that affect stellar phenomena in the cosmos. Learn more about this ground-breaking project [3].
Dr. Graham Taylor's renewal as a Canada Research Chair in Machine Learning is a Tier 2 CRC for being an exceptional emerging leader in his field. The position provides $100,000 a year for five years in funding. Taylor [4] is working to make deep learning technology more environmentally and socially responsible. Deep learning is a branch of artificial intelligence (AI) that trains computer systems to mimic the way the human brain processes information, enabling those systems to recognize patterns, analyze data, and make predictions. 
From the Canada Foundation for Innovation [5] (CFI) through its John R. Evans Leaders Fund Dr. Jennifer Murphy [6] and Dr. Kathryn Preuss [7] in the Department of Chemistry will receive $305,000 for a state-of-the-art single crystal X-ray diffractometer. The device will allow them to analyze, understand and refine the properties of innovative new materials they are creating. 
While Dr. Derek O'Flaherty [8], Department of Chemistry, is awarded $261,510 to explore the interactions between short sequences of DNA or RNA and proteins, especially those related to human diseases, food allergies and gene expression (with Dr. Rui Huang [9] and Dr. Richard Manderville [10]).
 Dr. Ritu Chaturvedi [11], School of Computer Science [12], and  Dr. Ann Pegoraro [13] and Dr. Heather Kennedy [14], Department of Management [15], Lang School [16], will receive $54,121 to establish Sportacle, a digital platform that will collect, store and analyze big data in sport management. 
The NSERC Discovery Grant program recognizes Dr. Ahmed Refaey Hussein in the School of Engineering. Hussein [17] and his team aim to develop ultra-secure data and communications systems able to learn, self-configure, self-optimize and self-protect with limited human input. These systems will be able to recover quickly from disruptions and will defend against threats like data breaches. Hussain will also receive a Discovery Launch Supplement. 
Congratulations to these leading experts for being recognized for their innovative research across engineering and the physical sciences.