Welcome to the Dairy Education eBook Series 
Dairy Processing education at the Ontario Agricultural College, University of Guelph, has been part of our mandate for nearly 150 years. The Department of Food Science is proud to be able to use the internet to continue this long-standing tradition. This is an educational resource focused on milk, dairy products and dairy technology, developed for use with an undergraduate course in dairy processing at the University of Guelph. 
Our Dairy Education eBook Series is now available as a resource for university and secondary school students, industry personnel, and interested consumers around the world.  We have revised these eBooks (2021) and moved them to a new platform within the University of Guelph library.
Please click on the images below to take you to each of the revised books.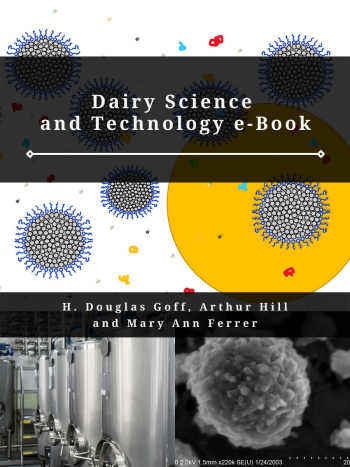 [1]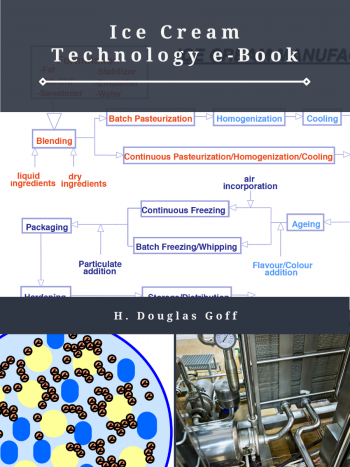 [2]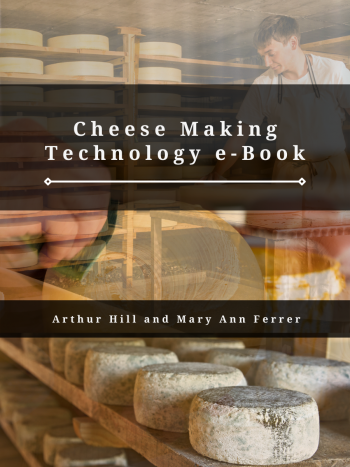 [3]