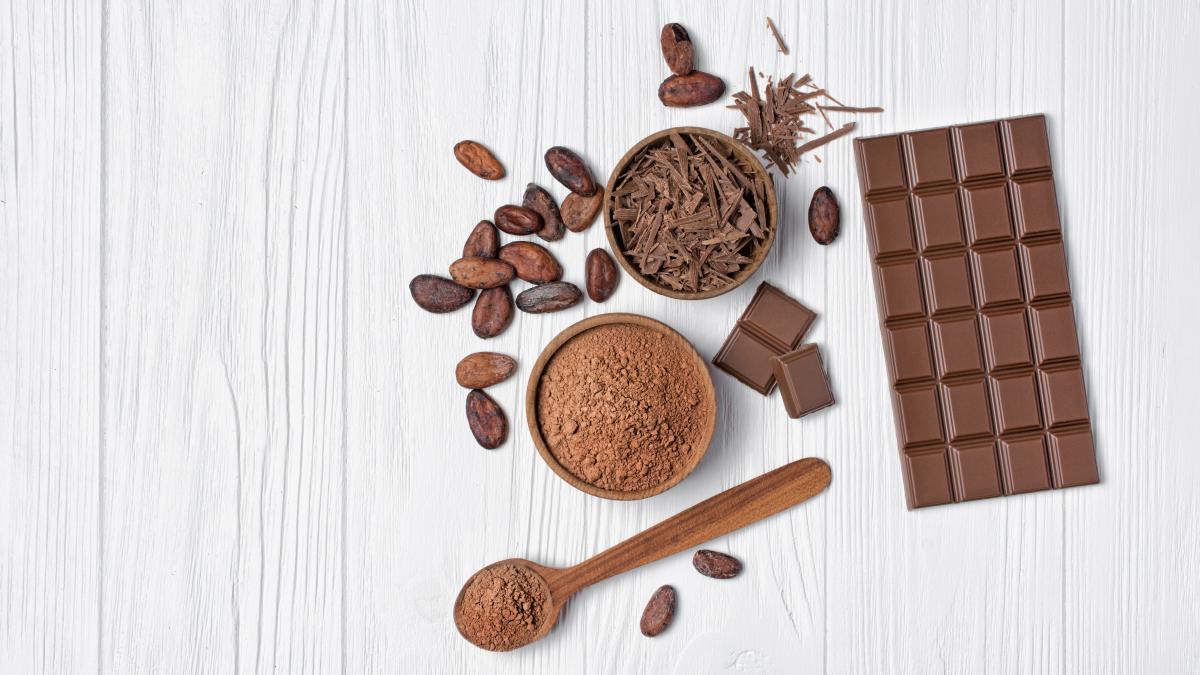 Indulge in the sweetest science with our Chocolate Short Course! Discover the secrets of creating the perfect chocolate bar - from bean to bar, and everything in between.
Unleash your inner chocolatier as you learn the art of cocoa butter crystallization and the key techniques to tempering your chocolate.

Discover the incredible influence of roasting time and temperature on the flavors of your chocolate.

Refine your taste buds and improve your ability to recognize subtle flavors and textures.

Gain an understanding of the intricate fermentation process, and how it contributes to the depth of flavor in chocolate.

Discover how the emulsifier impacts the final product and how to utilize it to your advantage.
Experience the ultimate chocolate education and create your own artisanal chocolate.
Instructor: 
Fernanda Peyronel (Svaikauskas) [1]
Registration:
Click here [2] for the next available class.
To be added to our email list, or if you have any questions - please contact: