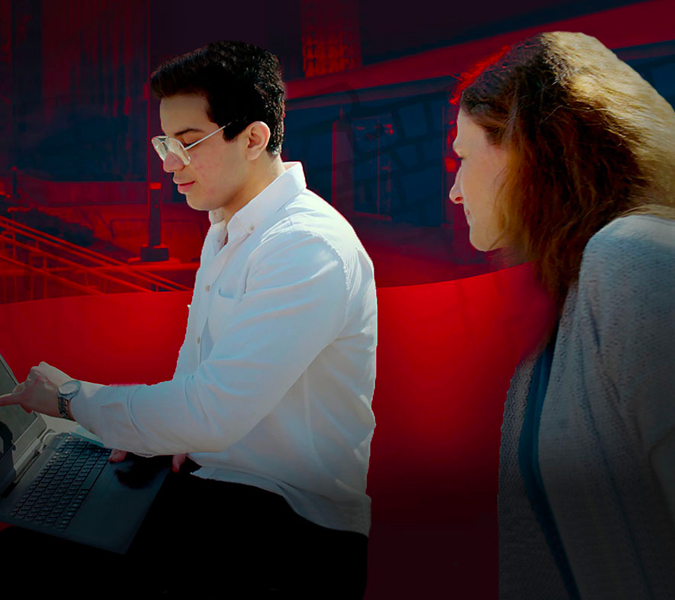 How do we improve education?
By supporting students to work hard, give back and explore their interests. Abdullah Al-Hayali came to Canada with his family from Iraq. Here he discovered a passion for machine learning, a willingness to help the community, and a way to improve prostate cancer diagnosis.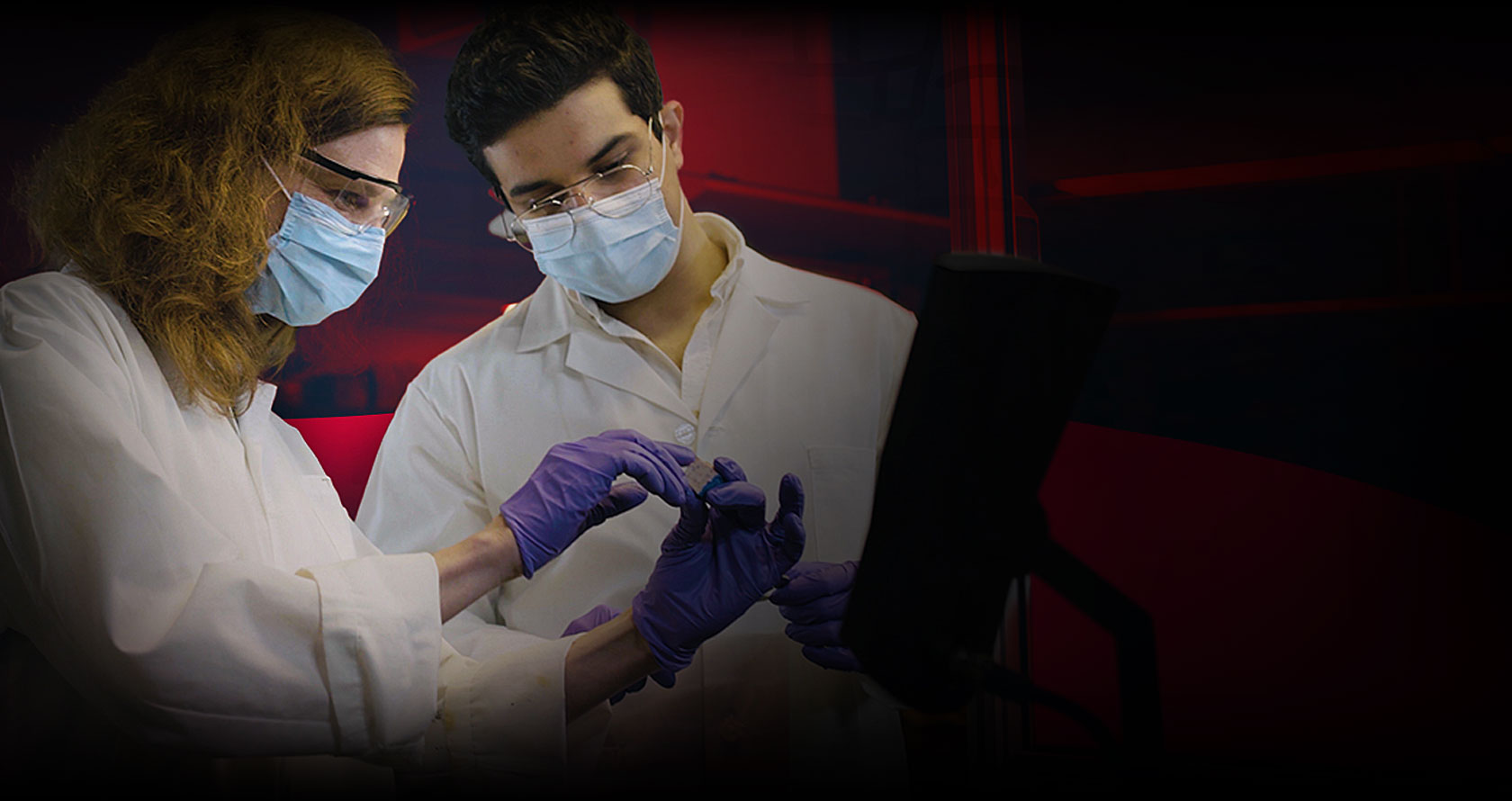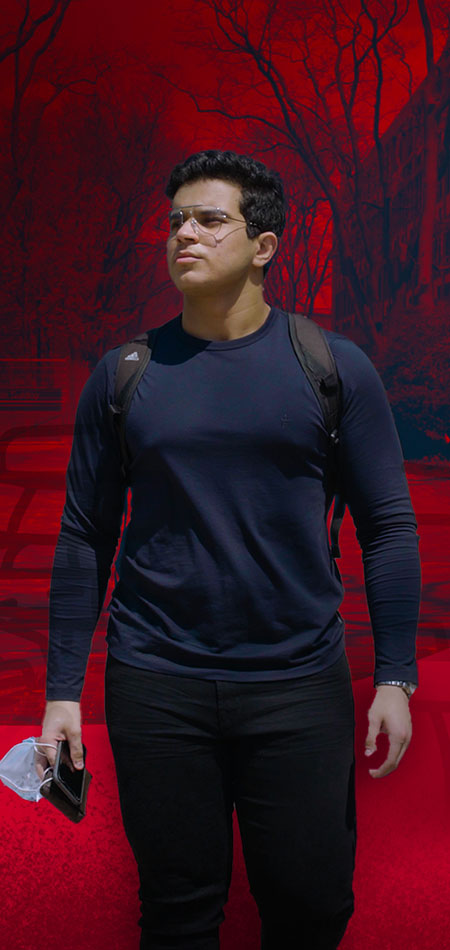 I wanted to pay back... I know I'm fortunate and education is fundamental to anything you do.
Abdullah came to Canada as a teenager with supportive parents determined to find him a good education.
The undergraduate Engineering program fueled Abdullah's interests in research and helping others. His desire to give back, prevented a school in his Iraqi home village from closing.
In 2020 Abdullah started his masters research, finding ways to help improve prostate cancer diagnostic imaging.