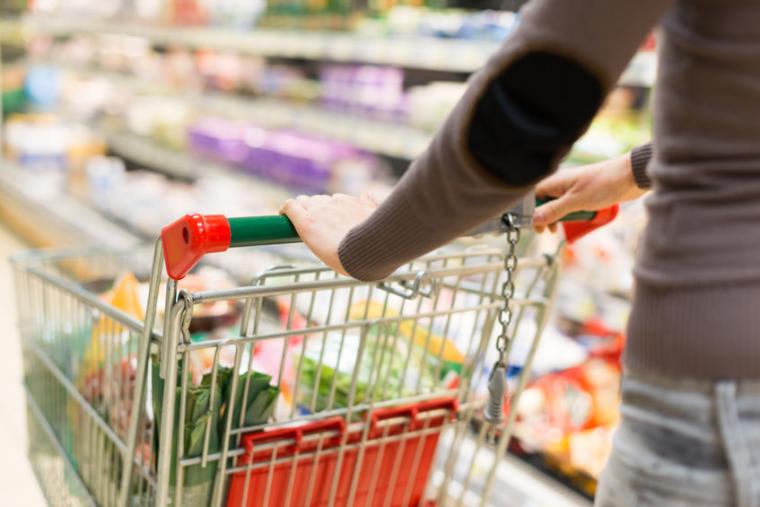 Thanks to a major gift from Longo Brothers Fruit Market Inc., the College of Business and Economics at the University of Guelph will launch a mock retail space, allowing researchers to explore consumers' food purchasing, consumption and reaction to food advertising.
The new research facility will explore a number of areas related to consumers' relationship with food including how we value and learn about different foods, and our decision making when purchasing and consuming foods. The mock retail space will look similar to a Longo's grocery store, including fully stocked shelves, and will be equipped with monitoring cameras and eye-tracking equipment. Researchers will have the ability to gauge consumers' responses to grocery store flyers or television advertisements, nutritional information and complete in-depth surveys both before and after trips to the grocery store. 
"Consumers are bombarded with information about food from a variety of sources. Understanding how they process that information and make decisions in store is poorly understood," says lead researcher Mike von Massow (Department of Food, Agriculture and Resource Economics). "The results of our research will help deliver Canadians the foods they want and the information they need."
"We are excited to be supporting this unique and innovative research facility at the University of Guelph," says Longo's president and CEO, Anthony Longo. "We believe that it will not only contribute to a broader understanding of consumer food purchasing behavior, but also provide us with real insight to help us serve customers better."
"The College of Business and Economics is grateful for Longo's support and proud to be home to this innovative research facility.  The facility will allow business and economics researchers, as well as faculty from across the University, to collaborate on food related research at the consumer end of the supply chain" says Julia Christensen Hughes, Dean of the College of Business and Economics at the University of Guelph. "This facility is well-aligned with our commitment to advancing the "business of food" and in particular enhancing understanding of changing consumer preferences and behaviour.  The University of Guelph truly is Canada's food university and the College of Business and Economics is playing an increasing role in advancing this essential industry."