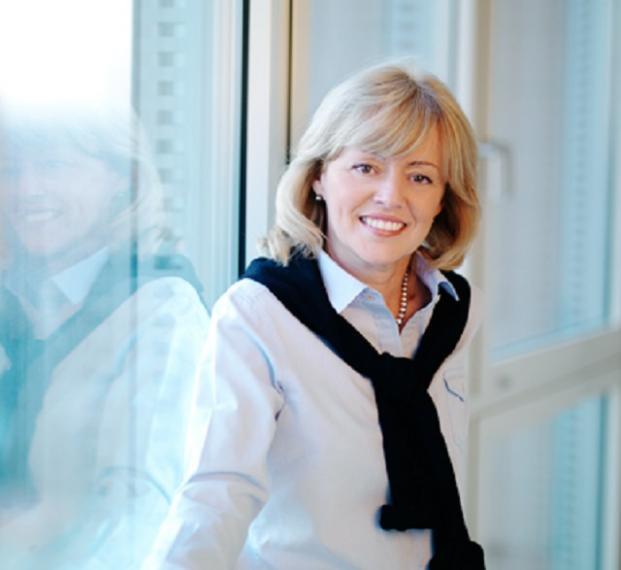 On Wednesday November 23, Theresa Firestone (B.A.Sc. '78), Senior Vice President, Healthcare Businesses with Shoppers Drug Mart will be speaking to students and faculty during this semester's 5:30 Club at Macdonald Hall. Firestone is responsible for providing overall leadership to several business units within Shoppers Drug Mart including MediSystem Pharmacies, Specialty Health Network, Sanis Health, Pharmaceutical Partnerships and Shoppers Home Healthcare retail outlets. 
Prior to joining Shoppers, she was Regional President, Emerging Markets - Asia with Pfizer Inc, a position she held for three years located in Shanghai and Hong Kong.  Firestone joined Pfizer as Vice President Government and Public Affairs, Canada and held several roles with Pfizer including Country Manager of Pfizer Austria and General Manager of the Established Products Business Unit in Canada.
Firestone has extensive healthcare experience and a strong track record of success in pharmaceuticals, healthcare management, distribution and specialty retail.  She also held senior roles in the Ontario government and has worked with not-for-profit organizations. 
Held each semester, The 5:30 Club brings influential and successful marketing and business professionals to campus to speak directly to students and faculty within the Department of Marketing and Consumer Studies [1].