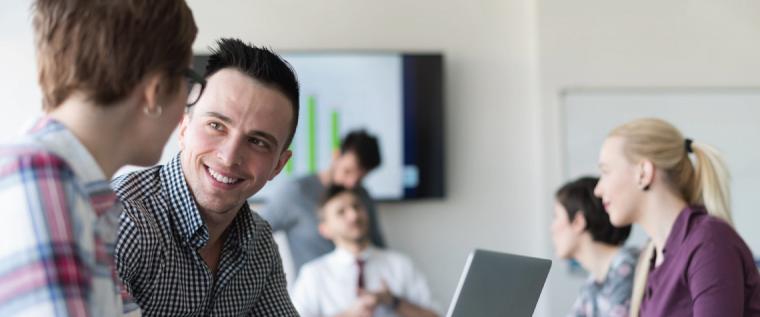 6 new minors will help boost U of G student's competencies in business as they enter the job market.
---
The Gordon S. Lang School of Business and Economics is set to launch six new minors for fall 2020 intake, available to students across the University of Guelph. The new minors will allow both business and non-business students (including those studying arts, sciences and agriculture) to add sought-after, complementary business skills to their degree.
"We are equipping students with the business-focused competencies needed to become employable and career-ready," says interim dean of the Lang School, Sara Mann. "These new minors are a game-changer for the Lang School."
The new minors include: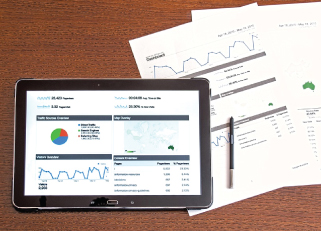 Critically analyze and communicate complex business data using computer science and statistics.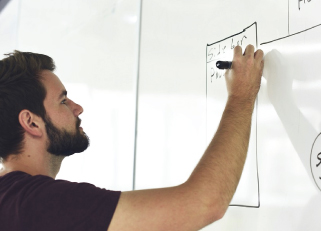 Develop an entrepreneurial mindset and build key knowledge related innovation, design thinking and new venture creation.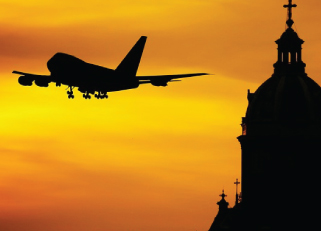 Explore international management principals, trade and development, including opportunities to incorporate an international exchange.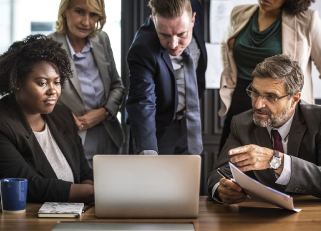 Plan, launch and manage complex projects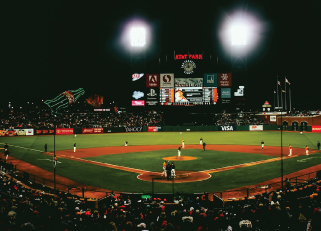 Sport and Event Management
Discover the role business plays in the sport industry and event management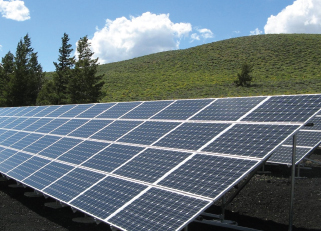 Apply the principles of responsible management and ethical business in business decision-making to a variety of different industries.
As flexibility is a key strength of Lang's Bachelor of Commerce program, the new minors will allow students to add key skills to their degree, in pursuit of a specific career path. For example, a student who is interested in perusing their Project Management Professional Certification would consider the Project Management Minor. Students interested in sustainable, ethical business practices can elect to minor in Sustainable Business.
The Lang School now offers a total of nine business minors, including minors in marketing, human resource management and economics.
Sharing business knowledge across the U of G campus.
---
Although rooted in business and management, the new minors will be available to students outside of the Lang School, giving them the complementary skills needed to boost their employability.
"Regardless of your discipline or industry, adding business knowledge is a vital component for any student entering the job market," continued dean Mann.
Sample program/major and minor combinations for students enrolled in the:

Arts:
| | | |
| --- | --- | --- |
| Program/Major | Lang Minor | Career Option |
| Environmental Governance | Sustainable Business | a career in corporate social responsibility |
| Geography | International Business | a career in international development |
| International Development Studies | Project Management | a career as a global project manager |
| Mathematical Economics | Business Data Analytics | a career as a financial analyst |
| Music | Entrepreneurship | a career as a musical entrepreneur |
Sciences, Engineering and Agriculture:
| | | |
| --- | --- | --- |
| Program/Major | Lang Minor | Career Option |
| Environmental Engineering | Sustainable Business | a career as a sustainable-focused engineer |
| Water Resource Engineering | International Business | a career as an international engineer |
| Engineering | Entrepreneurship | a career as an entrepreneur and innovator |
| Environmental Sciences | Project Management | a career as an environmental consultant |
Have more questions? Learn more about the minors offered by the Lang School [1]