---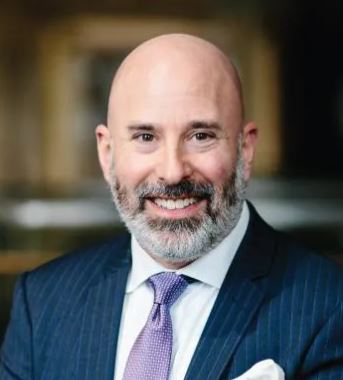 Dr. Jamie Gruman [2] is a professor, Senior Research Fellow, and Graduate Coordinator of Lang's PhD Program.
His research explores the effect of hope, optimism, confidence, and resilience among employees, and he is one of the world's leading experts on employee engagement.
Dr. Gruman's most recent book titled Advanced Introduction to Employee Engagement [3] provides a cutting edge review of employee engagement, illustrating the theories and key instruments for research that underpin the field and its antecedents and consequences.