Accessibility Information
Access
Ramp at main entrance off Gordon Street; no automatic door
Elevators
Access to basement, 1st and 2nd floor
Parking
Two spots off Gordon Street entrance
Washrooms
Men's and women's washrooms in basement off elevator
Built in 1904, the school's vision was to amalgamate small rural schools into one larger school with qualified teachers, an initiative known as the "Macdonald Movement". Funding was provided by Sir William Macdonald however, during construction, the trustees made design changes without informing him and upon seeing the building on opening day, Macdonald was so enraged that he refused to leave his carriage, boarded a train instead and never returned to Guelph.
The school closed in 1972 and reopened as The Macdonald Stewart Art Centre; a public gallery that annually presents 15 exhibitions of contemporary and historical art drawn from regional, national and international sources. A major thrust of the program is to feature the 4000 piece University of Guelph and Art Centre collections which cover 300 years of Canadian art. Visit the gallery and adjoining outdoor sculpture park.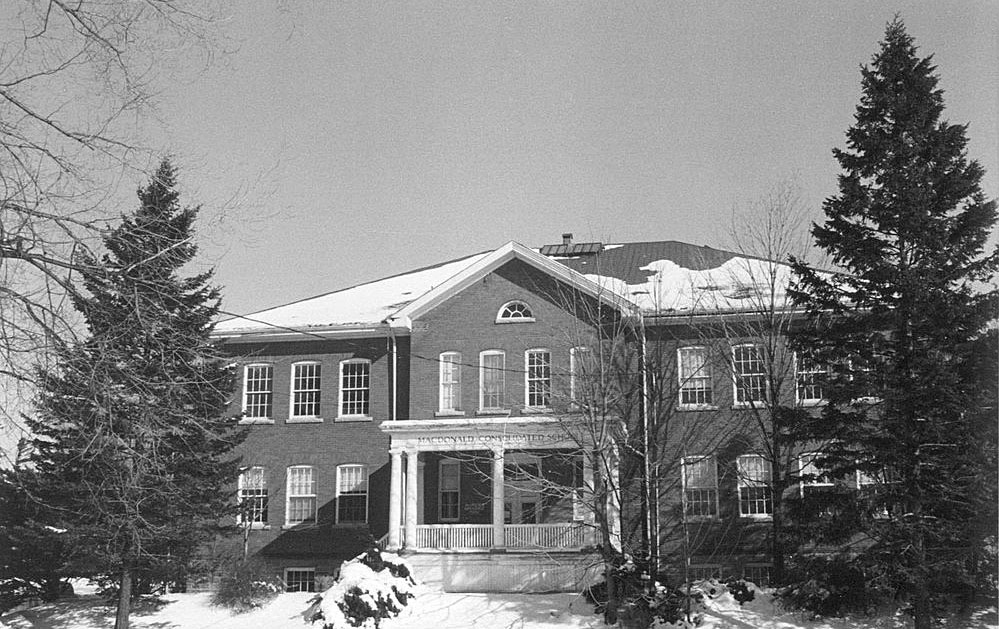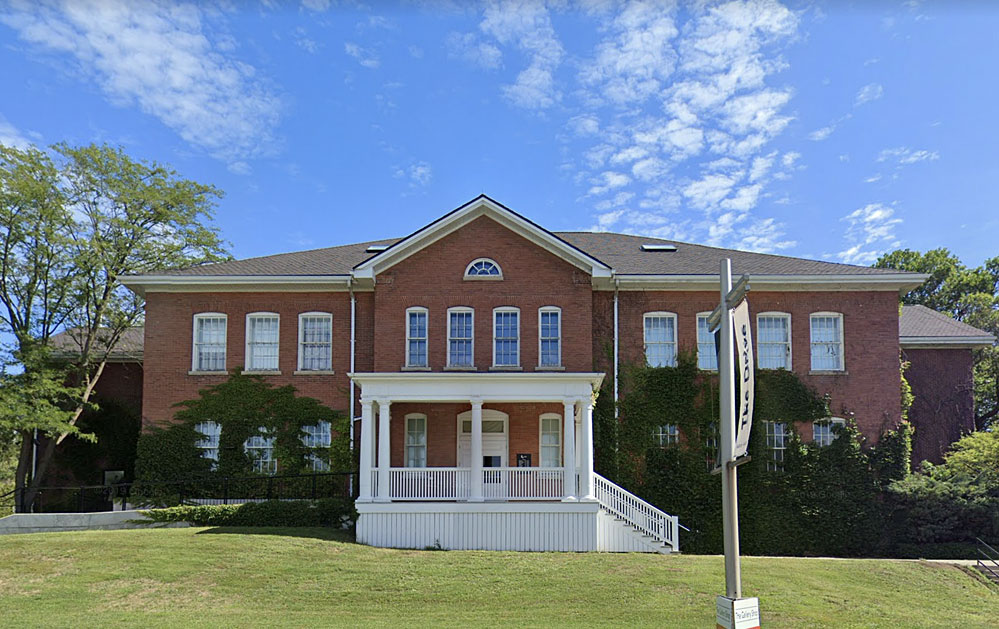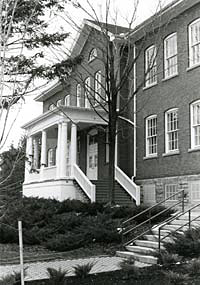 Macdonald Consolidated School was established in 1904 as a model school for Ontario through the sponsorship of Sir William Macdonald, a Montréal tobacco manufacturer and philanthropist. Macdonald was an advocate for the consolidated school movement, which involved closing small rural schools and amalgamating them into one large school. The school's first students travelled by horse-drawn van and benefited from qualified teachers and an expanded curriculum that included nature study, manual training and domestic science. The school also featured a chemistry laboratory, auditorium, indoor plumbing and individual garden plots for each student.
In planning Macdonald Consolidated School, the trustees made design changes without Sir William's knowledge, resulting in a building with a utilitarian façade and a simple peak-roofed porch. Sir William was so enraged on opening day in 1904 that he refused to leave his carriage, boarded a train instead and never returned to Guelph. A few years later, the school trustees raised enough money to embellish he building with a new-classical porch that boasted Doric columns. The school closed after 68 years of operation in 1972.
In the 1970's, David Macdonald Stewart, who was president of the Macdonald Stewart Foundation, provided a naming grant for the establishment of a public art gallery in Guelph. The Macdonald Stewart Art Centre was created by a provincial act in 1978 and opened in 1980. Its four sponsors were the City of Guelph, the County of Wellington, the Upper Grand District School Board and the University of Guelph.
Architect Raymond Moriyama transformed the school building into an art gallery while preserving the historic façade. The Macdonald Stewart Art Centre has achieved national and international recognition for its exhibitions, educational programs and collections. A sculpture park was added in 1983 to honour the late University of Guelph president Donald Forster. The sculpture park has grown to be one of the largest in Canada.
Macdonald Consolidated School built 1904.
The plaque is located on the right side outside the front entrance to the Art Centre.