U of G Members Named Women of Distinction
May 07, 2010 - News Release
Five University of Guelph representatives took home honours from the 15th annual Women of Distinction Awards Thursday.
The awards are presented by the YMCA-YWCA to Guelph women who are inspirational leaders.
This year's recipients are Prof. Maureen Mancuso, provost and vice-president (academic); Prof. Michele Oliver, School of Engineering; Margaret Hedley, retired academic adviser and program manager in the Department of Family Relations and Applied Nutrition; Marena Brinkhurst, a fourth-year environmental sciences student; and U of G graduate Sly Castaldi.
They were among 33 women nominated for achievements in nine categories: arts and culture; business, labour, the professions and entrepreneurs; education and training; public service; science, technology and research; voluntary community service; wellness, health and recreation; young woman of distinction; and the Turning Point Award.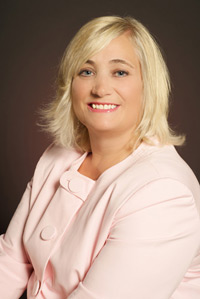 Mancuso received the education and training award for serving as a role model for students, faculty and aspiring administrators and for using her leadership position to make a difference in the lives of others. She continues to teach and serve as a faculty adviser and maintains an active research program.
She has received teaching awards and has been named among the "most popular professors" by Maclean's magazine. She shares her experiences and challenges through speaking engagements in Guelph and supports U of G involvement in community organizations such as the United Way, Rotary Club and Chamber of Commerce.
"No matter what level, from kindergarten to university, teachers are the ones who motivate and inspire you," said Mancuso during her acceptance speech.
Women have made great strides in the halls of academia, "but there is still a long way to go," she added.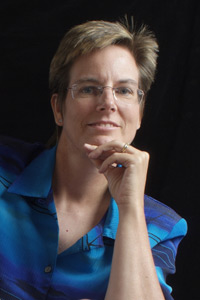 Oliver received the science, technology and research award for establishing a strong research program in human factors engineering and biomechanics and for mentoring undergraduate students. She directs the Biophysics Interdepartmental Group involving students in 11 departments.
Oliver has developed youth outreach programs in science, technology, engineering and mathematics, and has chaired the Go ENG Girl program for four years.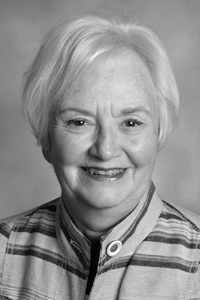 Hedley received the wellness, health and recreation award for her dedication to health and nutrition education and for mentoring and advising students in the University's applied nutrition program. Hedley was the academic adviser for nutrition students for more than 10 years and mentored many students, especially women. She developed and managed the master of applied nutrition program, which enables graduate students from dietetic undergraduate programs to meet internship requirements and receive a master's degree.
Hedley also mentored women in a seniors' diabetic support group and played a vital role in creating the Evergreen action nutrition program to improve eating habits of local seniors. She has also supported several community organizations, including the YMCA-YWCA of Guelph, the Guelph Community Health Centre, the Ontario Dietetic Association and Dietitians of Canada, the Ontario Public Health Association, Umbrella Family Child-Care Centres, and the U of G Alumni Association.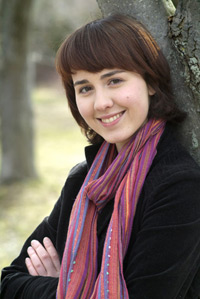 Brinkhurst received the young woman of distinction award for outstanding scholastic achievements, leadership and community involvement. A U of G President's Scholar, she has mentored international students through the University's LINK program. She has also served as a student senator and helped develop environmental projects, including the Urban Sustainability Project and the Community Gardens Project.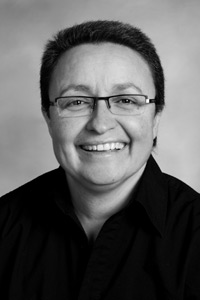 Castaldi, who is executive director of Women in Crisis (WIC), received the public service award for supporting WIC for two decades. Before joining WIC, she helped her alma mater launch the "No Means No" campaign and co-authored a book with Guelph faculty called Remembering Women Murdered by Men: Memorials Across Canada.

Castaldi volunteers on many boards and committees, including the Legal Aid Clinic of Guelph-Wellington, Victim Services Wellington, the Ontario Coalition of Rape Crisis Centres and the Guelph-Wellington Action Committee on Sexual Assault and Domestic Violence.