Welcome to the Research Innovation Office
The Research Innovation Office helps transform the University of Guelph's world-class research into innovations that change lives and improve life. We connect research to the world and use on-campus innovation to foster positive changes for the community, government and industry.
Technology Transfer staff work with faculty, staff and students to protect their intellectual property and maximize its potential economic, social and environmental benefits.
Industry Liaison links companies with research and development needs to University of Guelph expertise and resources to form valuable research partnerships and leverage funding opportunities.
New Venture Creation is the hub for business incubation and acceleration at the University of Guelph, providing resources and knowledge to help entrepreneurs get their product to market faster and grow successfully.
Knowledge Mobilization promotes a two-way flow of information between researchers and the community, government and industry, ensuring that research is positioned to inform decisions and increase impact.
The Research Innovation Office is where U of G ingenuity meets the marketplace, and great ideas reach their full potential. We welcome your inquiries: how can we help you?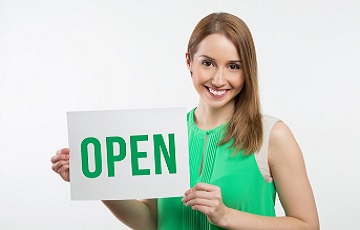 Looking for Partnerships? 
Learn more about how University of Guelph experts can help your company.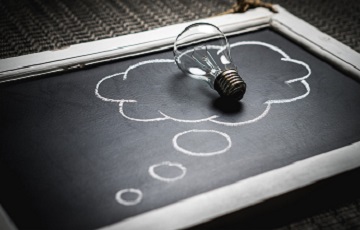 Just created a new invention? 
Learn more about how and when to disclose a new invention, and how the process works at Guelph.