Jordan MacDonald, a MSc Candidate in Capacity Development and Extension (CDE) within the School of Environmental Design and Rural Development, has received a Joseph Armand Bombardier Canada Graduate Scholarship - Master's (CGS M). This scholarship is funded through the Social Sciences and Humanities Research Council [1]. Jordan is currently acting as the Social Enterprise Coordinator for Hecate Strait Employment Development Society in Prince Rupert, BC through an internship with Ecotrust Canada's North Coast Innovation Lab [2]. This internship is supported by Mitacs through the Mitacs Accelerate Program [3].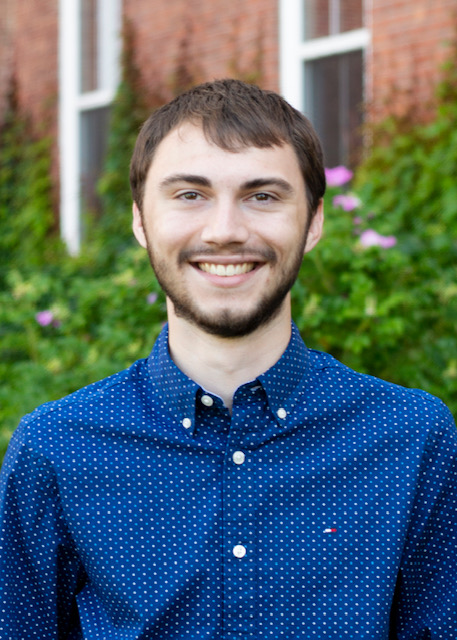 Photo:  CDE, MSc Candidate, Jordan MacDonald.
Jordan intends on using his internship experience and CGS M funding to support his research on how non-profit organizations use social enterprise activities to connect with their stakeholder and in-situ communities and advance place-based development initiatives. While social enterprises are popular employment generators and service providers in rural areas the use of this organizations form has had little formal investigation in the Canadian context. As well, the northern City of Prince Rupert is currently experiencing an increased interest in social innovation and attention to place-based development activities.
Jordan is advised by Dr. Al Lauzon, Capacity Development and Extension, University of Guelph.