To SEDRD Students, Colleagues and Collaborators:
The health and safety of our community is a top priority for the  School of Environmental Design & Rural Development (SEDRD).  In response to the rapidly unfolding COVID-19 pandemic and University of Guelph directives, SEDRD is continuing with its 'work from home' strategy. For important semester and final examination information/dates please see the latest UoG COVID-19 updates.
Our staff, faculty and students are equipped to work remotely and they are reachable by email. In addition, all non-essential SEDRD travel has been postponed. Our goal is to maintain revised schedules during this turbulent time. We will be monitoring our workflow and we will communicate any schedule changes to our students, program applicants and the SEDRD community as quickly as possible.
As we continue to monitor health updates from the Government of Canada, the Province of Ontario, our local health units and the University of Guelph, we have implemented, in compliance with UoG direction, the following precautionary measures for our workspaces:
Mandatory stay-at-home policy for staff and faculty

Closure of non-essential space in the LA building and Johnston Hall

An enhanced cleaning regime

Suspension of all face-to-face (in-person) meetings in favour of audio-visual conferencing

Mandatory self-isolation for staff/faculty returning from abroad
We appreciate your understanding and value your feedback as we meet the challenges of the day.
School of Environmental Design & Rural Development
---
Welcome to SEDRD
The University of Guelph's School of Environmental Design and Rural Development (SEDRD) brings together major academic fields concerned with creating strong communities, in Canada and around the world. The School has six programs: Landscape Architecture (BLA and MLA), Rural Planning and Development (MSc and MPlan), Capacity Development and Extension (M.Sc), and Rural Studies (PhD). SEDRD reflects the imperatives in building authentic communities where planners, leaders, communicators, landscape architects, the citizens and politicians all play important interdependent roles in community strength.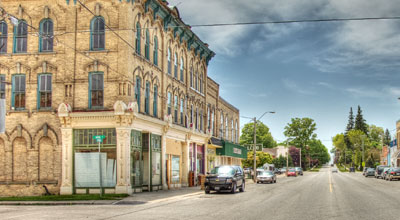 Supports communities in Canada and around the world through learning, advocacy and communication.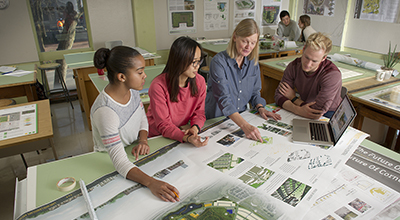 Combines art and science to design attractive, functional and sustainable outdoor spaces for everyone to enjoy.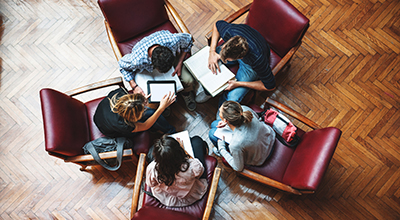 Conducts interdisciplinary research and guides processes of change in rural communities.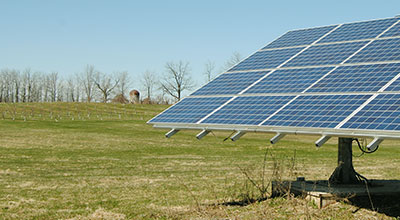 Explores the components for capacity development, design and planning of landscapes and rural communities.