Director's Welcome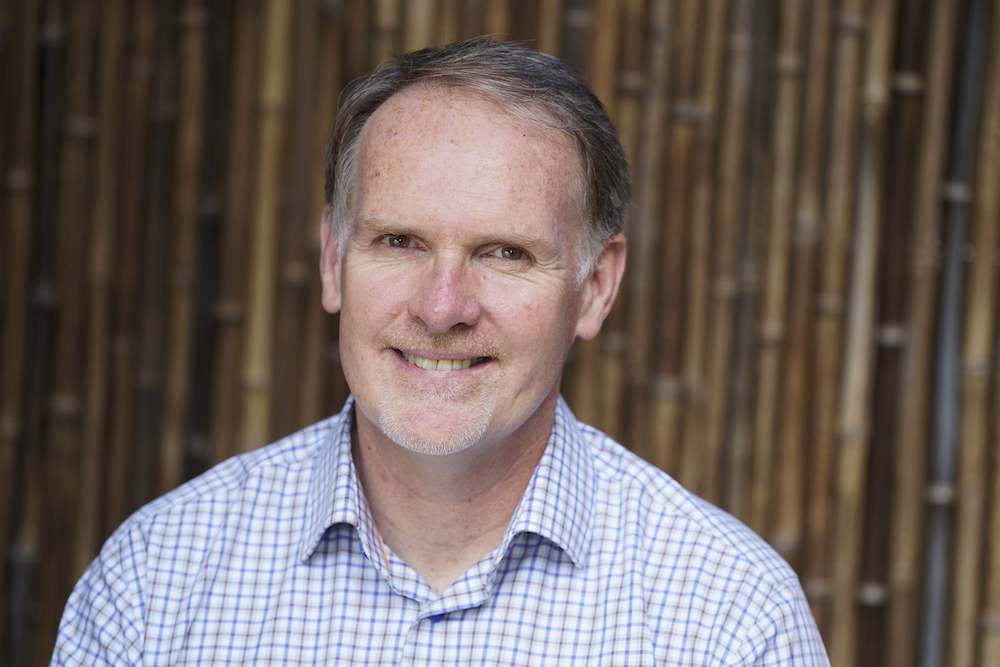 A Message From The Director
---
For students, staff and faculty who call SEDRD "home", I believe we all think of it as our community. It is evident in the interactions between faculty and students, in the collegiality amongst students, in the friendly and helpful approach of staff and in the positive environment that we try to create within studio or within the classroom.
So, whether you are visiting this website as SEDRD alumni, as a community member seeking information or a prospective student looking into one of our programs, let me say welcome to our community.
In the pages of this website you will find details of our programs (Landscape Architecture, Rural Planning and Development, Capacity Development and Extension and Rural Studies) and their strong community focus.  You will find contact information for faculty and staff and you will learn about some of the important research that we do.  Most important, though, you are invited to visit our community through this website - or even better, drop in for a visit.
Sean D. Kelly, OALA, CSLA, ASLA
Director and Associate Professor
School of Environmental Design and Rural Development (SEDRD)