To SEDRD Students, Colleagues and Collaborators:
We are so please to be back in full operation in the School; courses are being offered in classrooms, studios and in some instances as hybrid or remote delivery.  Faculty, staff and students are excited and our spaces are bustling with energy, once again.  Whether you are learning within SEDRD, or visiting, we encourage you to visit the U of G COVID Information Page for the latest information.

Our goal is to continue offering excellence in teaching and advising, research and service. With this return, we are monitoring needs, and our workflow, and we will continue to communicate any operational changes to our students, program applicants and the SEDRD community as quickly as possible. 

In compliance with U of G direction, we continue to follow the following measures for our learning, research and staff and faculty workspaces: 
•    Flexible in-office / work from home policy for staff and faculty; these are respectively communicated through email messaging, course outlines, office space schedules, etc.
•    An enhanced cleaning regime is in effect and associated cleaning/disinfectant materials are available within each classroom.

We appreciate your understanding and value your input/concerns as we return to in-person engagement within the school.

School of Environmental Design & Rural Development
Welcome to SEDRD
The University of Guelph's School of Environmental Design and Rural Development (SEDRD) brings together major academic fields concerned with creating strong communities, in Canada and around the world. The School has six programs: Landscape Architecture (BLA and MLA), Rural Planning and Development (MSc and MPlan), Capacity Development and Extension (MSc), and Rural Studies (PhD). SEDRD reflects the imperatives in building authentic communities where planners, leaders, communicators, landscape architects, the citizens and politicians all play important interdependent roles in community strength.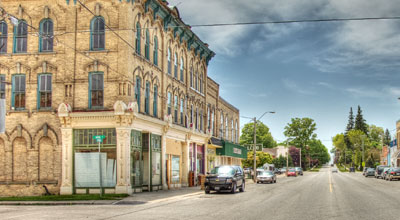 Supports communities in Canada and around the world through learning, advocacy and communication.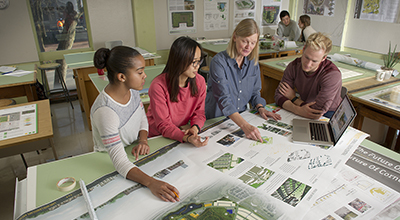 Combines art and science to design attractive, functional and sustainable outdoor spaces for everyone to enjoy.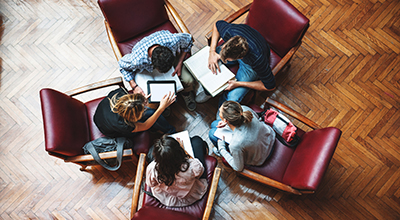 Conducts interdisciplinary research and guides processes of change in rural communities.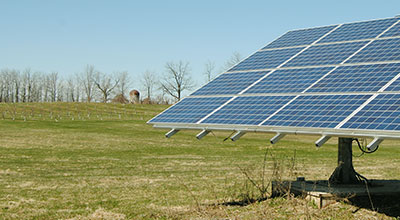 Explores the components for capacity development, design and planning of landscapes and rural communities.