We are pleased to welcome Steven Clarke [1] as a new Assistant Professor in Landscape Architecture, effective July 1, 2019.
Clarke joins SEDRD from the University of Nevada, Las Vegas (UNLV) where he was an Associate Professor in Landscape Architecture as well as the Director of the UNLV Downtown Design Center.  His teaching and leadership activities focus on the development of regenerative and sustainable communities through public engagement and collaborative research, design, and action.  Clarke received his Masters of Landscape Architecture and his Bachelor's of Environmental Design from the University of Manitoba.
"We're absolutely delighted to have Steven Clarke join our faculty," says Sean Kelly, SEDRD Director. "Steve's professional experience spans over 20 years in landscape architectural design and project management.  His regional and international work is second to none – this coupled with his academic and leadership successes will be tremendous in our LA programs' continued offering of real-world practice and experiential learning to our BLA and MLA students."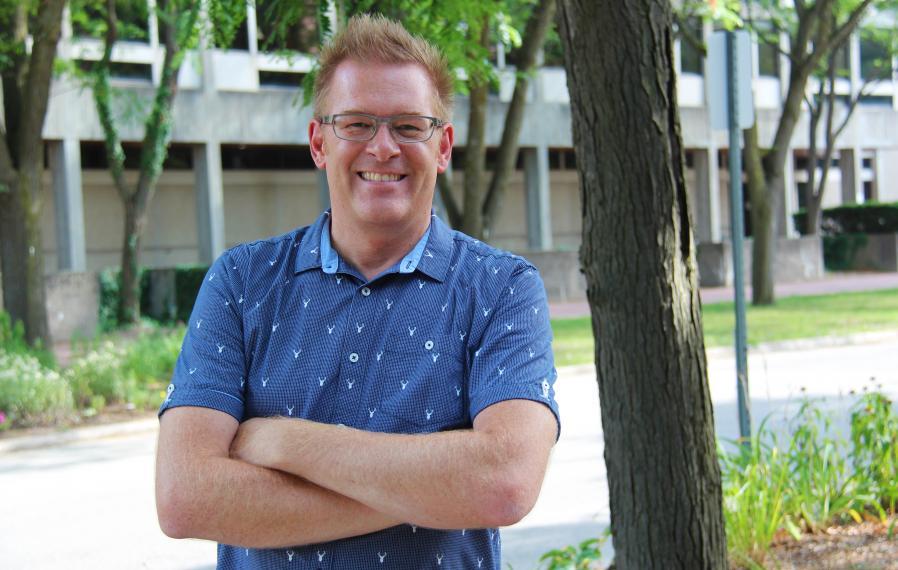 Image:  Steven Clarke
In this role Clarke will teach the discipline and practice of design to Landscape Architecture students through the development of knowledge, skills and values in a variety of applications. Clarke will also supervise and mentor graduate students in the Department.
"I am excited to be joining the University of Guelph's SEDRD program where I have the opportunity to build upon my national and international experiences and contribute to a top ranked Canadian comprehensive university," says Clarke. "After my experience in Las Vegas and the Mojave Desert, I look forward to exploring the regional context of Guelph and uncovering both common and unique design lessons to shaping our environments."