Current Undergraduate Students
Important COVID-19 Announcements
Undergraduate Students - Expectations for Fall Engineering Courses:
We are looking forward to having all of our undergraduate engineering students back on campus in Fall 2021. We have been working hard to identify the learning activities that are best delivered on campus, and to find ways to safely deliver as many of these activities as possible. A few engineering courses will continue to be delivered entirely on-line, many will be delivered partially on-line and partially on campus, and some may return to their previous on-campus delivery model. Once classes have been scheduled, we will be able to provide details for each course. If, at any time during the term, we cannot safely continue with on campus activities, adjustments will be made to the course delivery.
Undergraduate students who register for courses that have face-to-face activities will be expected to attend in person. If extenuating circumstances may prevent your participation in coursework scheduled on campus, please make an appointment to discuss with a program counsellor.
What can we help you find?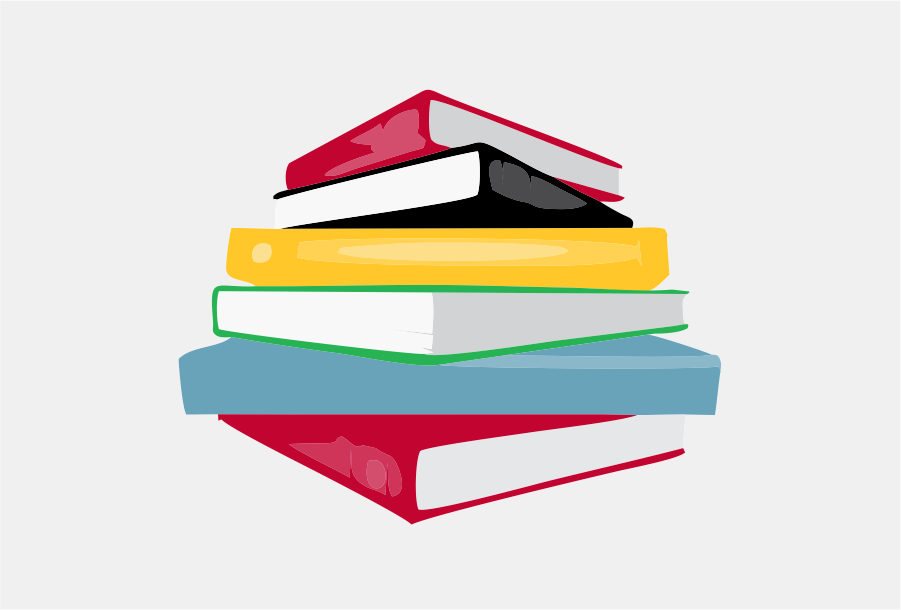 Information about your program.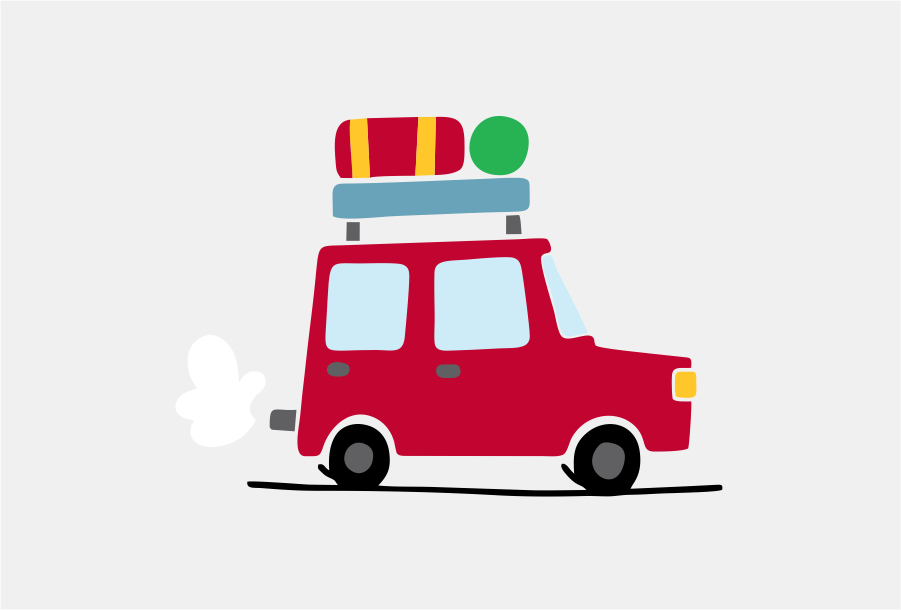 Everything first-year students need to know.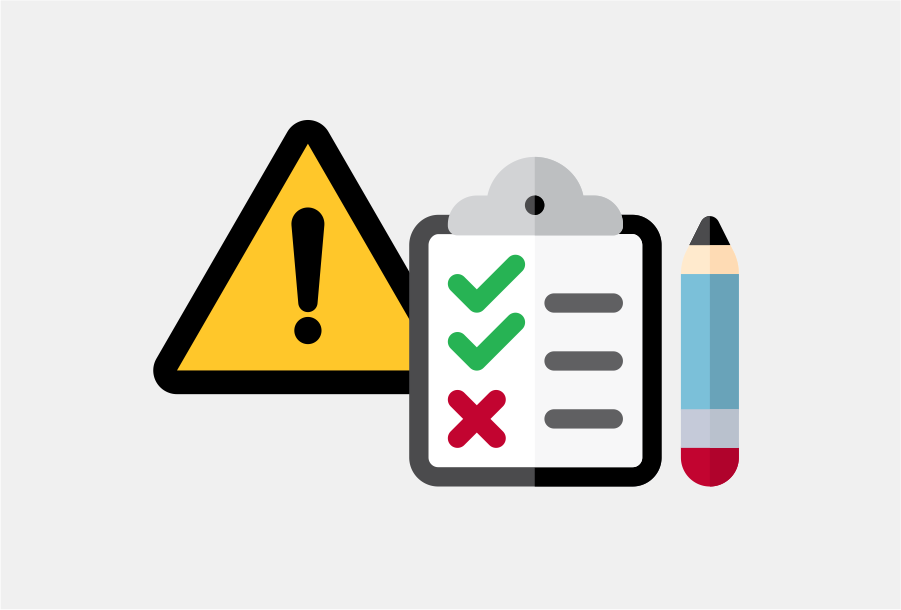 Rules and expectations specific to Engineering.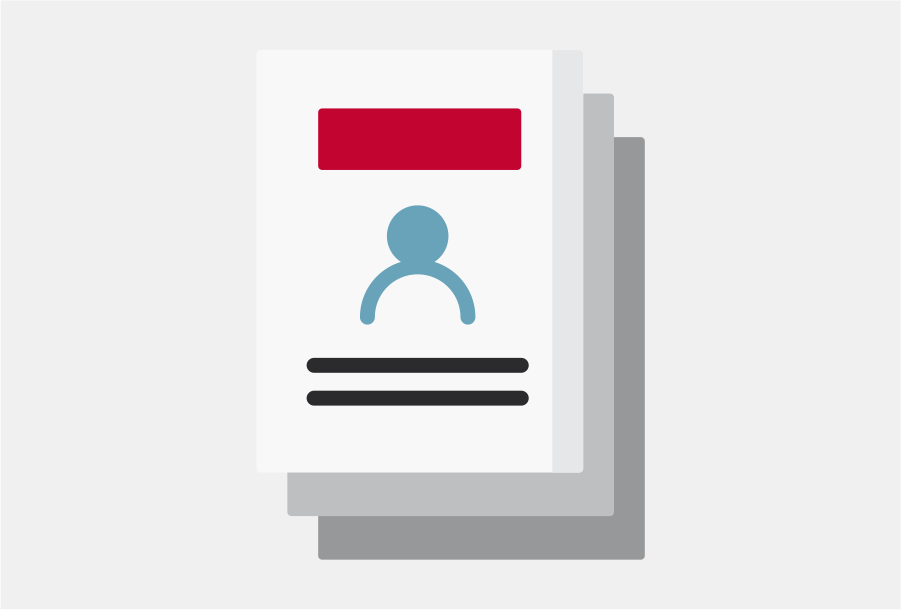 Answers to your common questions.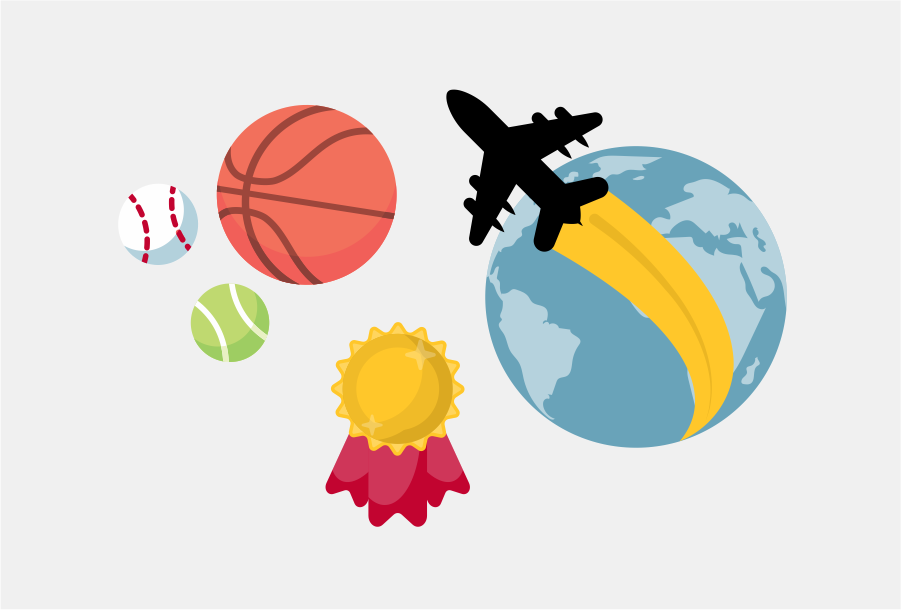 Clubs, fitness, minors, or study abroad!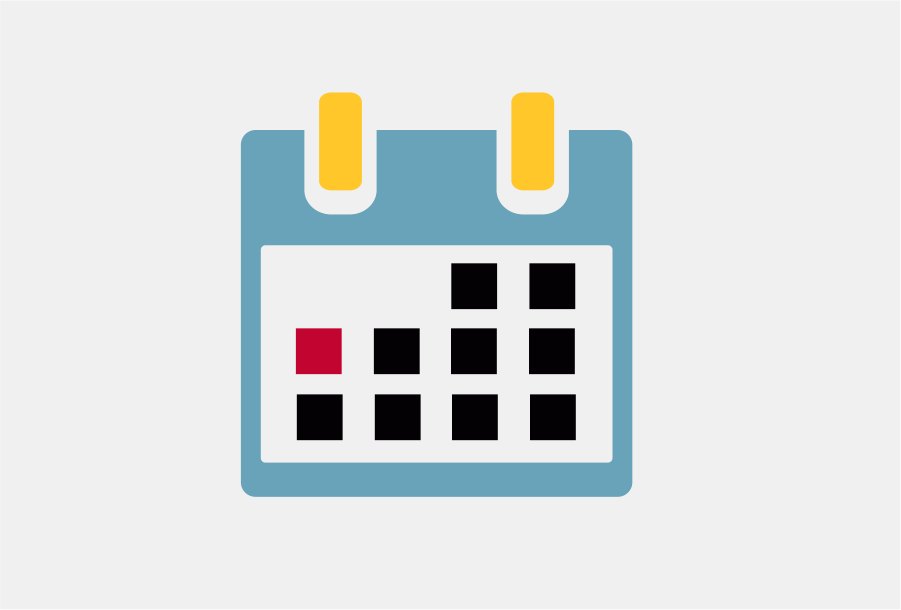 Talk to one of our Program Counsellors!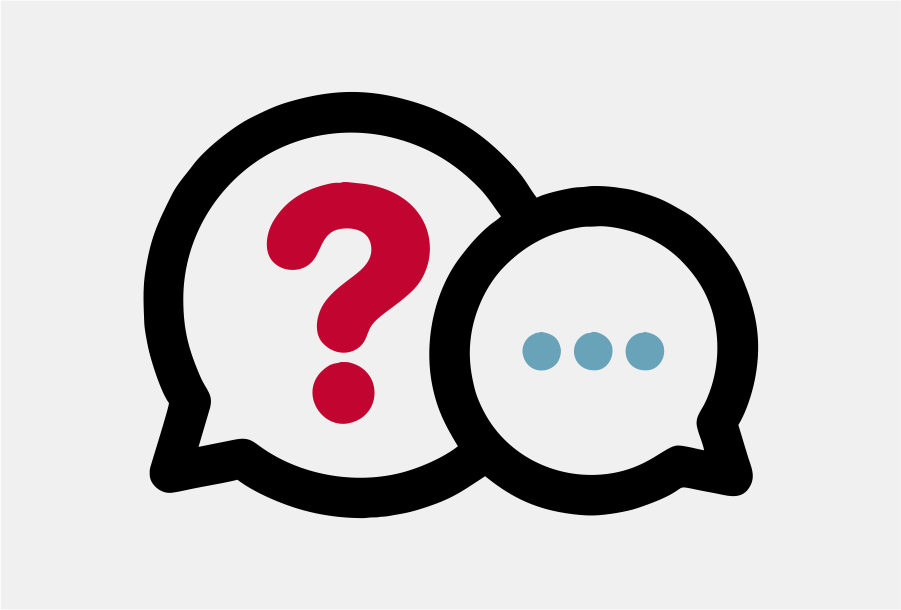 Counsellors, peer helpers, wellness, etc.!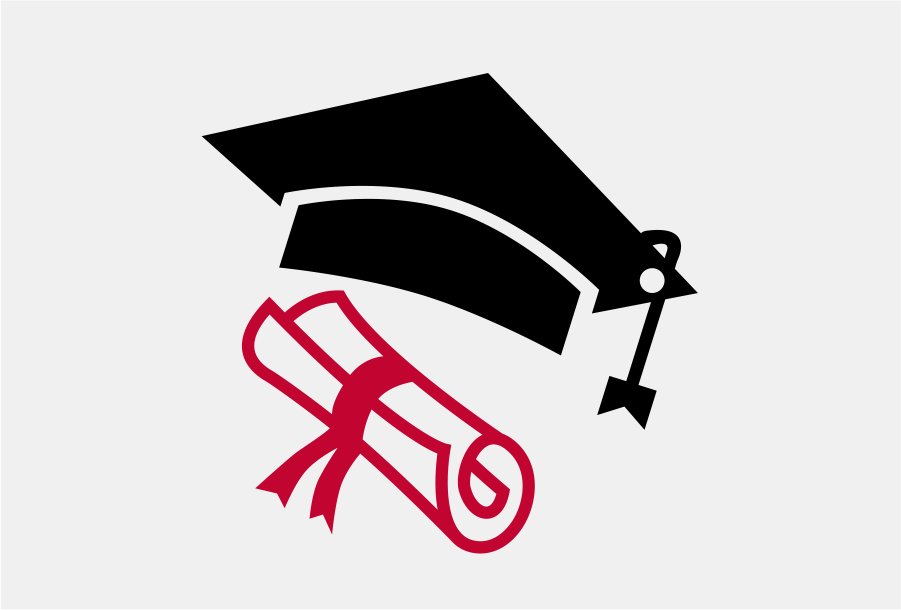 Almost there - here's what you need to know!