Online Instruction Resources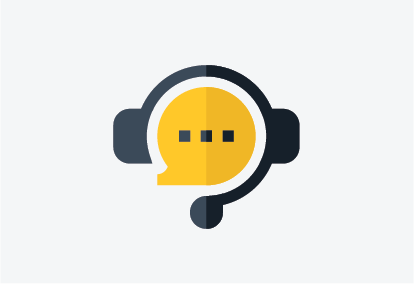 Resources for streaming your lectures, labs or tutorials using Zoom, Teams, or Webex.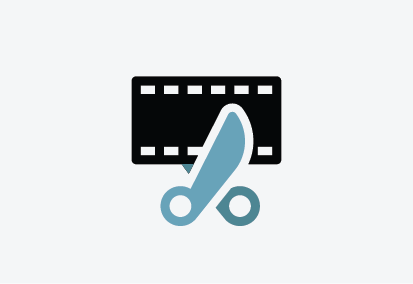 How to use video editing software to trim, annotate, and caption your videos.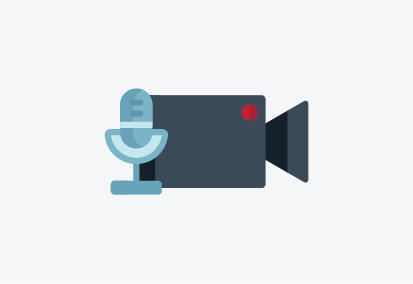 Pre-recording your lectures and labs or recording your live stream.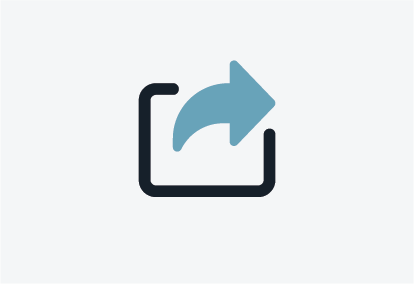 Options for making your recordings available to students in your courses and compressing videos.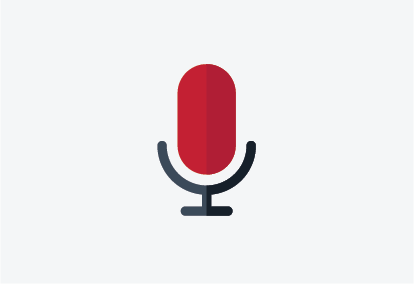 Information about dedicated spaces available for recording and streaming your course content.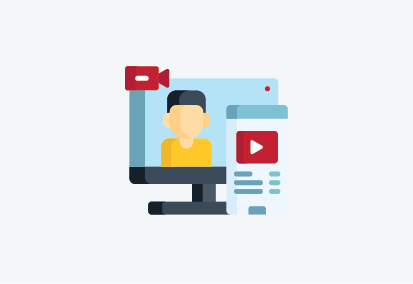 Information from OpenEd on best practices for teaching remotely.