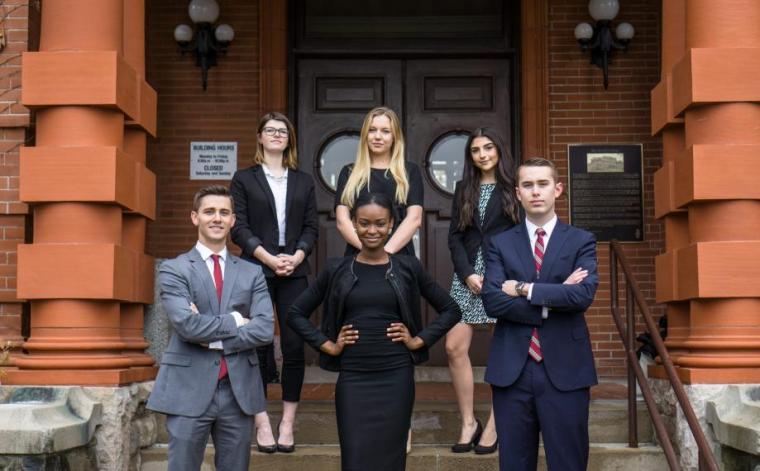 On April 3, a game-changing, $21-million donation from Stu and Kim Lang was announced, taking Business and Economics to a new level at the University of Guelph. 

In recognition of this generous gift, the College of Business and Economics will be named the Gordon S. Lang School of Business and Economics, which honours Stu Lang's late father, a renowned Canadian business leader. The vision for the new Business School is to be recognized locally and globally for developing future business leaders for a more sustainable world.

Please read the full story and watch the video on the U of G website [1]. 
To learn more about Gordon S. Lang, please visit our About Gordon S. Lang page [2].