Planning for Tomorrow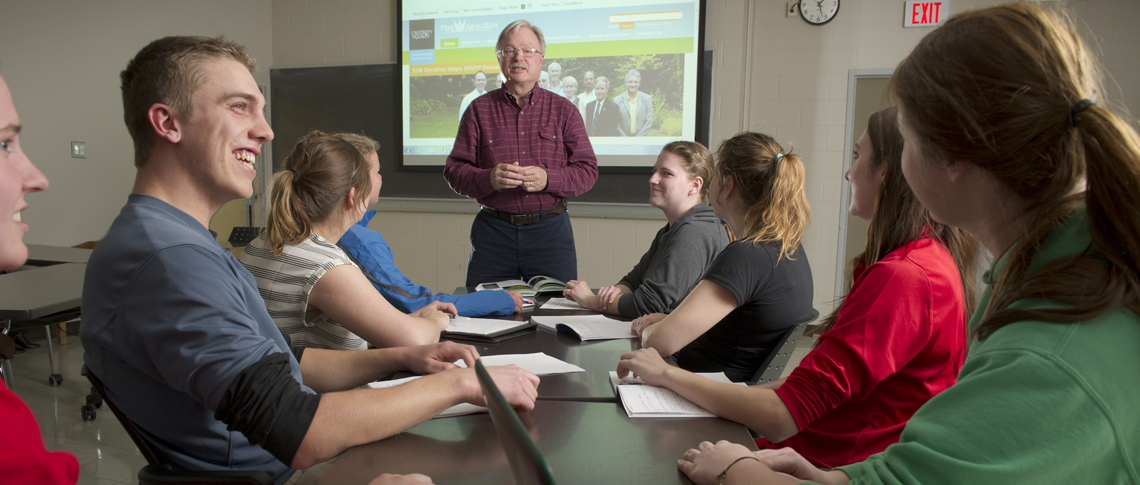 People are the most important asset in the agriculture and food sectors; organizations prosper through leadership, professionalism and talent. The Ontario Agricultural College's Planning for Tomorrow initiative is evolving to prepare students with the skills needed to succeed and support the future of the agriculture and food sectors.
With industry support for Planning for Tomorrow, through a new $2 million fundraising campaign, OAC will pursue a comprehensive strategy to:
Continue to increase OAC program enrollment by expanding the OAC Student Liaison Program.
Strengthen industry connections/skills in our students through a Careers and Employment Manager.
Broadly promote the opportunities in agriculture and food through a large-scale marketing campaign.
Expand the Student Liaison Program
The OAC Student Liaison Program engages and attracts future graduates; it's evident in our strong enrollment growth. But the demand for its offerings exceeds the team's current capacity. With industry support, we will expand the potential of the program. It is a key tool to raise awareness and inspire prospective students to study at OAC, and pursue careers in food and agriculture.
Understanding the campus experience is important to prospective students. We work to bring high school students to campus for tours, demonstrations, and exposure to OAC facilities and programs. When travel to campus is not possible, the liaison team travels to the students to facilitate interactive lessons, provide PD workshops for teachers and guidance counsellors, and attend events such as career fairs.
As we move forward, we hope to:
Expand the team's size to enable engagement in multiple events and offerings
Collaborate on more events to reach new audiences
Engage with guidance counselors and teachers in ways that support their efforts
Increase variety of lesson plans and activities offered that align with high school curriculum
Collaborate with educators to alleviate logistical and financial challenges that limit engagement
Further extend reach in urban audiences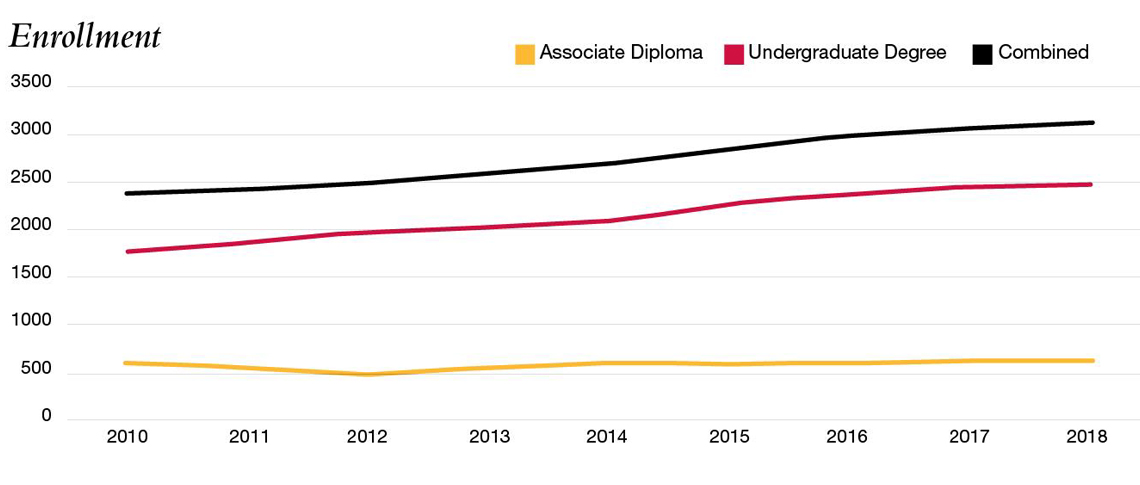 Strengthen Industry Connections and Skills
Key learnings from the 2017 Planning for Tomorrow report speak to the importance of experiential learning opportunities for OAC students, as well as the need to develop professionalism, leadership and soft skills.
OAC has always encouraged skill development through hands-on learning, clubs, workshops, learning luncheons, trips and networking opportunities. Our commitment to Planning for Tomorrow will expand our offerings to ensure we continue supporting these experiences for all OAC students.
With industry support, OAC will hire a new Career and Employment Manager. This manager will be dedicated to OAC students and their future career success. The position will:
Act as a liaison between students and industry
Teach internship courses
Provide customized program and career pathway exploration and recommendations
Work with students from across the University to support interest in agriculture and food
Work with faculty to integrate skill development opportunities into courses
Connect OAC students with experiential learning opportunities
Act as a conduit between OAC students and campus-wide skills opportunities
Support students' preparation for career fairs and interviews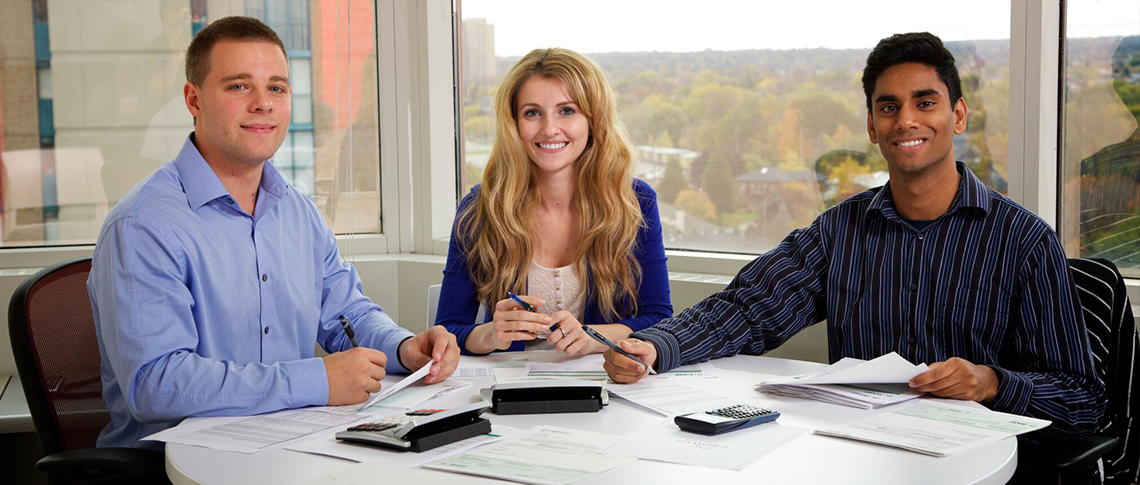 Promote the Fields of Opportunity
Transformative growth in OAC enrollment requires heightened awareness of the opportunities available. The third pillar of our plan will showcase to students, and their influencers, what education and careers in agriculture and food offer.
Building on the success of the Liaison Program and the Career and Employment Manager, we will pursue market research and a large-scale marketing campaign. We will showcase the "fields of opportunity" available in agriculture, food and the related sectors, such as environmental sciences and community development, and how they can pursue their personal goals and aspirations through careers in these sectors.
A large-scale marketing campaign, targeted to the high school demographic and their influencers (parents, teachers, guidance counsellors), will contribute to industry needs in many ways. Most importantly, it will attract the best people to food and agriculture.
Join Us
Our vision for Planning for Tomorrow is clear. We will expand student recruitment, enhance career readiness, and promote food and agriculture in a bold new way.
As in the past, achieving our vision depends on partnerships with like-minded people and organizations that see highly qualified employees as the key to success, and the importance of education
in forming and preparing these leaders.
We invite you to be involved as an active partner and supporter. For more information or to donate, contact:
Shannon Fawns, Development Manager, OAC
519-824-4120 Ext. 53627
fawnss@uoguelph.ca