Continuing Education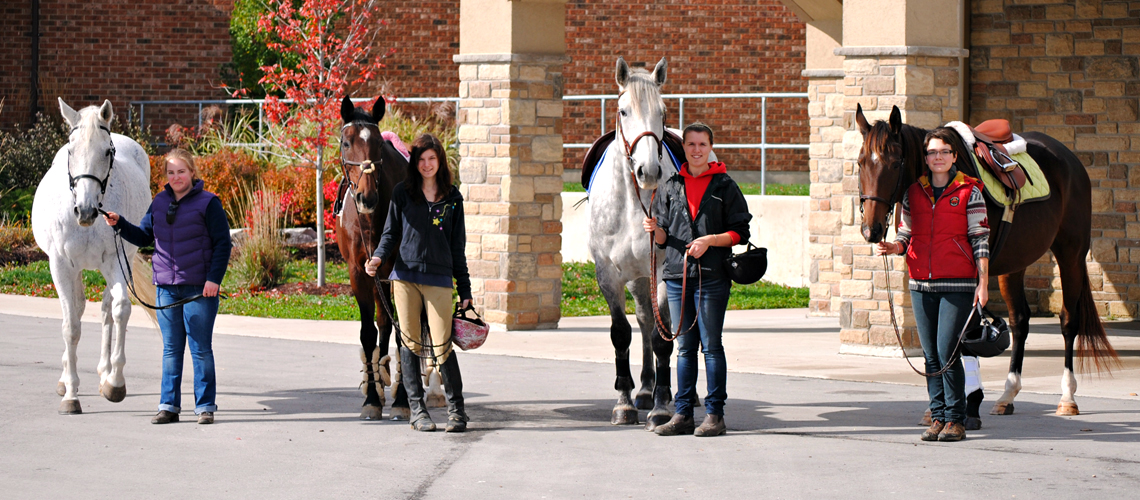 If you're looking for part-time studies for professional development or personal interest, consider continuing education. These courses will expand your knowledge and build your skills in a way that can be integrated with your other life commitments.
Ridgetown Campus Certificate Programs
A certificate is a one-year program that provides practical training to prepare students to enter into the workforce with relevant and focused knowledge. The following certificate programs are available through OAC's Ridgetown Campus:
Foundations in Agricultural Management
This free online certificate course focuses on business management skills ranging from farm business planning to maintaining mental health. The Foundations in Agricultural Management online certificate course enables farmers to brush up on their farm business management skills. The course is offered in partnership with the RBC Foundation and with support from Farm Credit Canada (FCC).
Open-Ed Programs
As well as a broad range of individual courses, the University of Guelph delivers certificate programs in:
These programs are designed to meet the needs of distance and open learners. Many are delivered in on-line format. For more information, contact OpenEd.