Current Students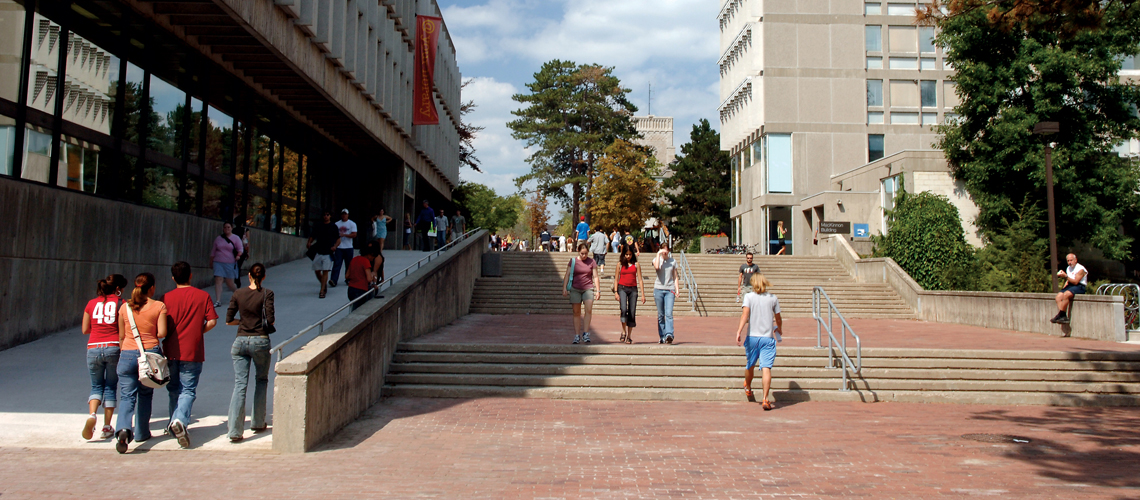 Resources for Online Learning
Many students are still adjusting to learning online, so we've compiled a list of helpful online learning resources here.
Program Counselling
Program counsellors have expertise in the degree program requirements and regulations, as well as the various specializations and their fit within the degree program. You can also ask program counsellors for help on the policies and procedures that govern university practice. More on Program Counselling and Advising.
Student Organizations & Events
There are countless opportunities for students to get involved with their class, OAC, the University and the larger community. Start by joining a club or attending one of the many student events on campus. It's a great way to make friends and learn skills beyond the classroom. You'd also be hard pressed to find a more active and enthusiastic student group than the OAC Student Federation. More on student organizations and events.
Awards and Scholarships
Looking for ways to finance your education? Alumni, friends and partners of OAC support new and in-course students through awards, scholarships and bursaries. OAC specific awards and scholarships are available at diploma, undergraduate and graduate levels, and the University of Guelph also has many scholarships and awards available to students of all programs and colleges.
Career Advising
Career Advisors are available to assist with questions about applying for jobs, grad school career planning, networking and more. The Experiential Learning Hub is currently offering online self-serve and one-on-one appointment options.
Study Abroad & Exchange Programs
Looking beyond the classroom and broadening your horizons is an important part of learning. The University of Guelph partners with universities across Canada and the world to provide exchange programs, semesters abroad, and international study opportunities.