OAC Research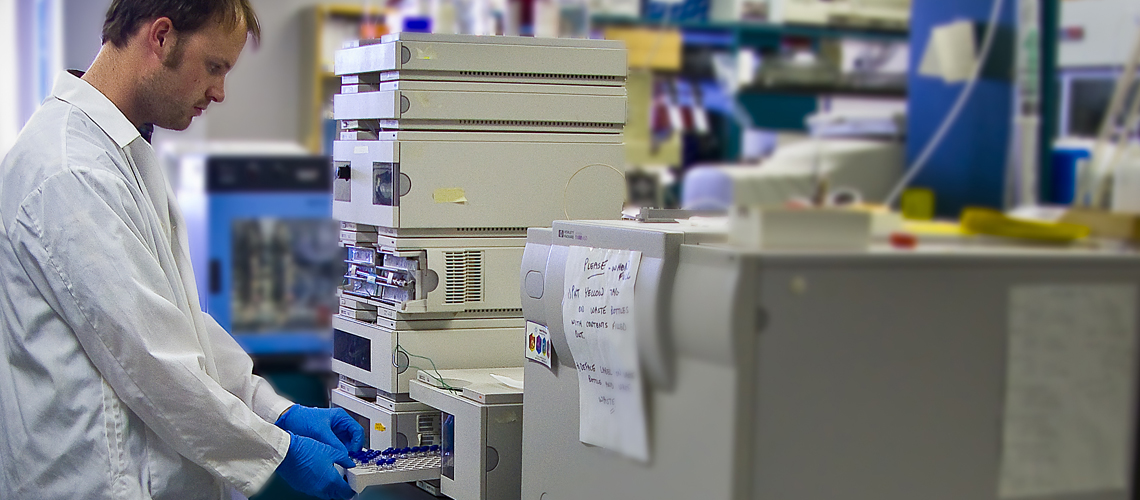 The University of Guelph is one of the country's most research-intensive universities and has been ranked as one of Canada's top comprehensive research institutions. It is internationally regarded as a research leader, and our researchers work across the world. You can view the University of Guelph's global research projects through this interactive map.
OAC's research activities play a significant role in the University's research profile. The College is recognized around the world for its research expertise in the areas of agriculture, food, the environment and rural communities. For more information on University of Guelph research, visit the Office of Research website.
Ontario Agri-Food Innovation Alliance with OMAFRA
Under the Ontario Agri-Food Innovation Alliance with the Ontario Ministry of Agriculture, Food and Rural Affairs (OMAFRA), the University of Guelph delivers research, education and laboratory services on behalf of the provincial ministry. The objective is to further the long-term global competitiveness and sustainability of Ontario's agriculture and food system through excellence in research and education.
The University's decades-long partnership with OMAFRA enables innovative research and education, and is fundamental to our ability to continue to play a leadership role in sustaining and enhancing Canada's ever-important agri-food industry. By supporting the Ontario Agri-Food Innovation Alliance, the provincial government invests directly in research that improves the health, well-being and prosperity of people in Ontario, Canada and beyond.
In turn, this partnership supports research breakthroughs, safer food, better disease monitoring and prevention, and new products and technology. No wonder the Ontario Agri-Food Innovation Alliance is viewed as a model for creative and effective government-university collaborations.