Research Stations & Centres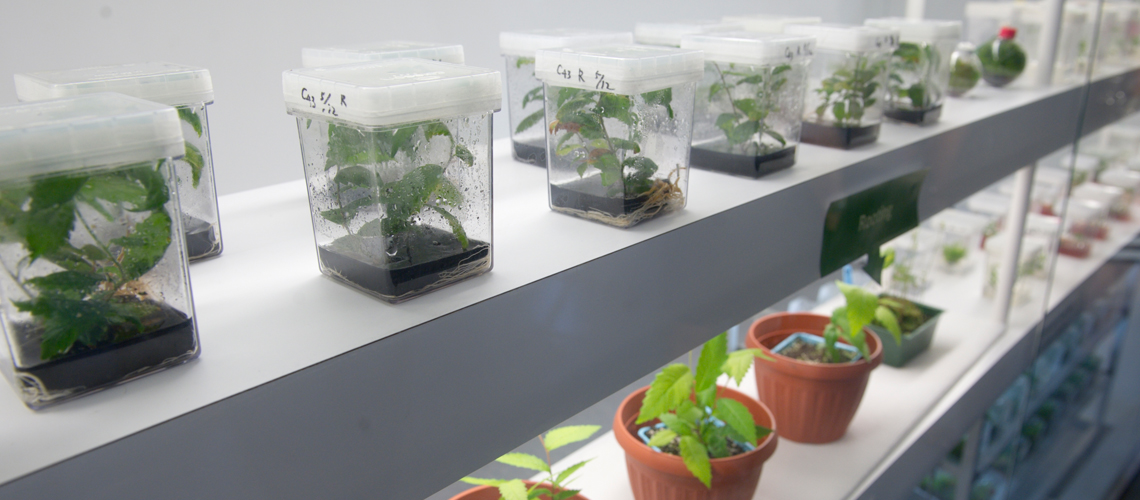 Research Stations
Since its inception, OAC has conducted research and field experimentation at stations across the province of Ontario. Today OAC researchers utilize the below research facilities, which are owned by the Agricultural Research Institute of Ontario, and operated and managed by the University of Guelph through the Ontario Agri-Food Innovation Alliance. Innovative research is continuously underway at these stations, and these facilities also provide graduate students with hands-on experience, as they complete their PhD and M.Sc. studies.
Research Centres and Institutes
Research centres and institutes are created to coordinate and advance interdisciplinary research and knowledge extension activities. The diversity of our research in OAC means many of our faculty are leaders and participants in these initiatives. Undergraduate and graduate students are also important contributors.
For a full listing of research institutes, centres and groups at the University of Guelph, visit the Office of Research website.