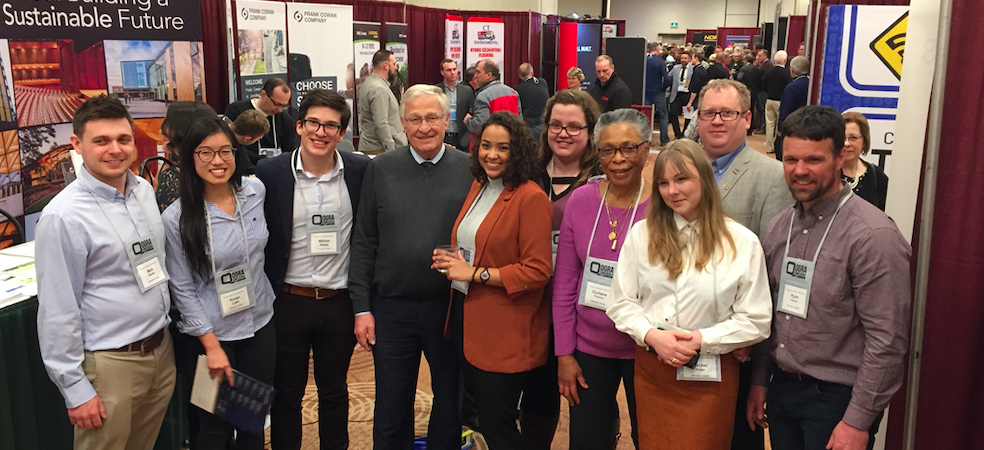 The Libro Professorship of Regional Economic Development was established in 2016 through the generous donations from Libro Credit Union [1], the Klosler family, and the Roberts family. Together, a $1 million gift was created to serve as a catalyst for enhancing regional economic development in Southwestern Ontario. Dr. Ryan Gibson [2] serves as the Libro Professor of Regional Economic Development.
Through this research chair position, Dr. Gibson's research examines how rural communities sustain themselves in the new global economy. To address this large question, his research focuses on enhancing our understanding of rural development strategies, regional planning policy, governance, immigration and mobility, wealth and philanthropy, and public policy. This research is at the nexus of local development practice, public policy, and academic knowledge.
The Libro Professor is actively engaged in local and regional initiatives throughout Ontario. For more information on the Libro Professorship of Regional Economic Development visit www.ruraldev.ca [3].