2019 was a successful year for Rural Planning Development graduate students and faculty! The 2019 Rural Planning and Development Annual Report [1] overviews the current graduate students, faculty members, and research activities. A few key highlights from the 2019 annual report include: 
28 new students admitted into the program 

$173,000 provided in entrance scholarships and research assistantships

25 students graduated from the program

2 new faculty members joined the program

37 faculty-led research initiatives underway 

43 publications 

65 presentations 

75 community partners engaged in research and teaching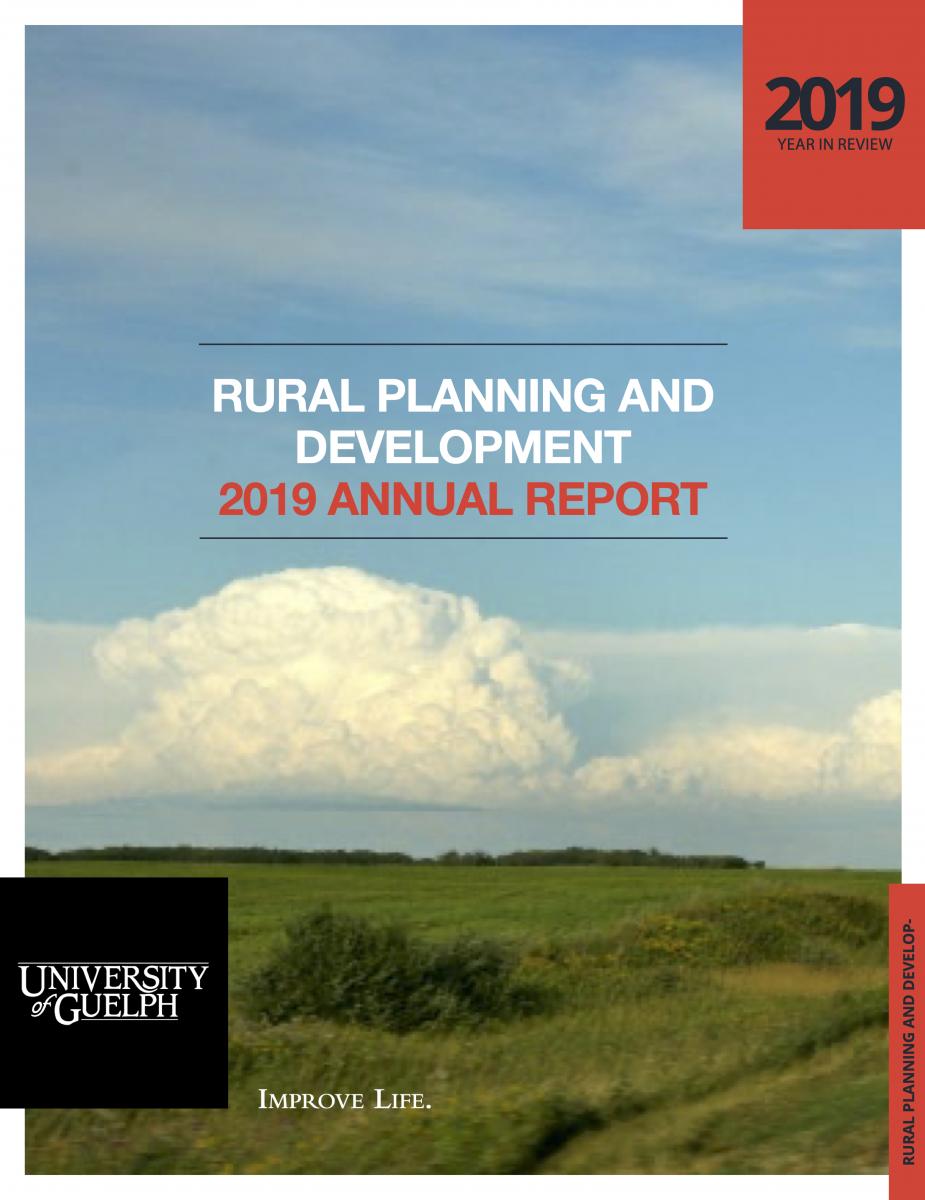 Image:  2019 RPD Annual Report cover page.
Rural Planning and Development offers two graduate programs: Master of Science in Rural Planning and Development [2] and Master of Planning [3]. The vision of the Rural Planning and Development programs is to create resilient rural, Indigenous, remote Canadian & global communities. Both programs provide the opportunity for graduate study, research and professional development in rural planning and development in either Canadian or international contexts.
For more updates on achievements, publications, and other highlights be sure to follow Rural Planning and Development on Twitter [4].