Graduate Diploma (GDip) in Accounting

Lang's Graduate Diploma in Accounting is a four-month program that will give you advanced standing in the CPA Professional Education Program (PEP). The CPA designation is Canada's pre-eminent accounting and business credential. In order to obtain the CPA, you must complete the prerequisite education requirements, the CPA PEP, the Common Final Examination (CFE) and 30 months of qualifying practical experience. Through this diploma, you will cover the core modules and elective modules in Assurance and Taxation of the CPA PEP, which will allow you to proceed to the CPA Capstone Modules 1 and 2. Upon successful completion of these modules, you will be eligible to write the CFE.
Lang's accounting program is fully accredited by CPA Ontario.

This diploma is ideal for students who:
want to fast track obtaining their CPA designation 
have completed an undergraduate degree
want to further stand out in the competitive job market
The Graduate Diploma in Accounting is an intensive program offered only in the summer term (May to August). Classes run for the full day, every day.
Admission requirements
In addition to completing the CPA preparatory courses, applicants must have an overall average of at least 70% from a  four-year undergraduate honours degree (or equivalent).
Application deadline is February 15th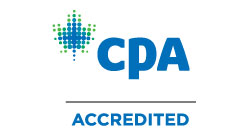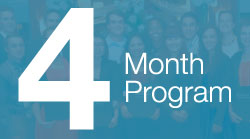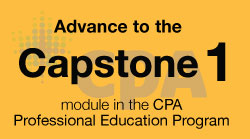 ---
More information
Courses | Tuition | Department of Management
---
Contact us
For more information on the graduate diploma program, please email gdipacct@uoguelph.ca.
For more information about the CPA designation or the CPA PEP, please visit the CPA Ontario website.