International Development Studies (PhD)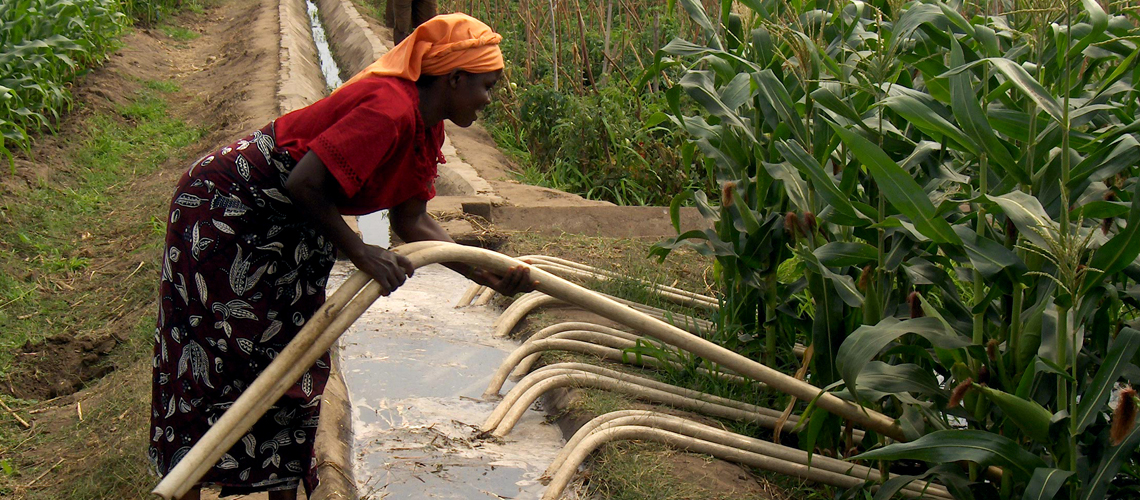 The collaborative PhD program in International Development Studies (IDS) provides an opportunity for advanced students to engage with interdisciplinary development theories and to conduct research on international development issues based on approaches of selected academic disciplines.
Students wishing to pursue a PhD degree with the designation International Development Studies will enter the program through a participating department. Participating departments from OAC include:
More program details can be found on the IDS website.

Admission requirements are available through the Graduate Calendar.
Application Deadline
IDS does not have an application deadline. The application deadline that you must meet is that of your chosen department where you wish to pursue your degree.
More Information
Interested students should first contact the participating department they wish to pursue their degree in:
Department of Animal Biosciences
Jacob Harwood
Graduate Program Assistant
harwood@uoguelph.ca
​​​​​​519-824-4120, Ext. 56215
Department of Food, Agricultural and Resource Economics (FARE)
Jennifer LaPorte
FARE Graduate Program Assistant
faregrad@uoguelph.ca
519-824-4120, Ext. 52771
School of Environmental Design and Rural Development (SEDRD)
Lorena Barker
SEDRD Graduate Program Assistant
srhall@uoguelph.ca
519-824-4120, Ext. 56780
For more information on international development studies contact:
Faythe van Esch
Administrative Assistant to the Director
ids@uoguelph.ca
519-824-4120 x53461
Or visit the following University of Guelph links: