Doctoral Destinations: PhDs with Impact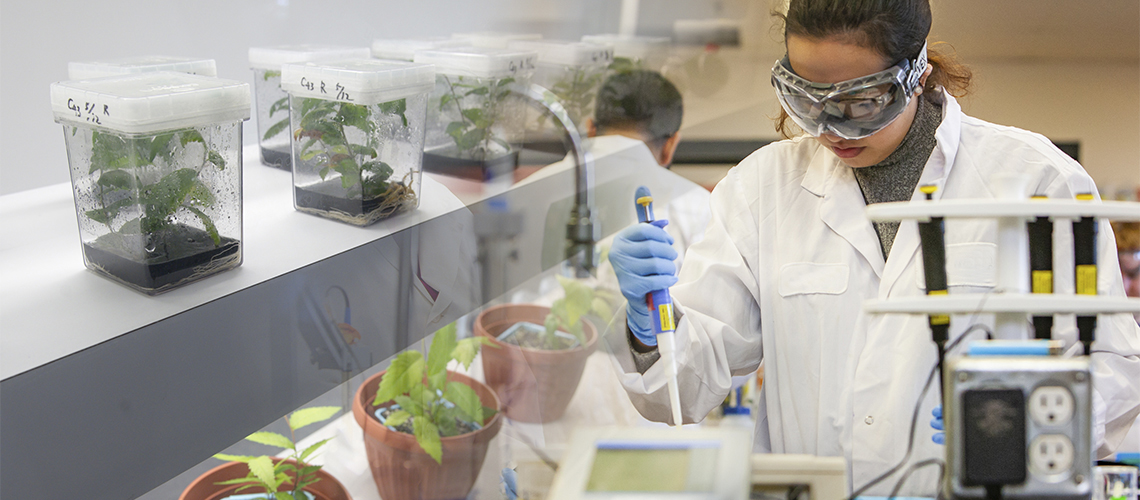 Over a 20 year period (1999-2019), close to 750 PhD students have graduated from the Ontario Agricultural College (OAC) doctoral programs. The OAC Doctoral Destinations Project documents their career status as of 2019. The occupation for 87% (n=653) of these PhD alumni were successfully found using internet searches of open-access data sources.
By identifying the career pathways and other trends of our PhD graduates, we are able to illustrate the broad aptitudes of our PhD graduates and the many ways in which they have been able to apply educational and research experience to a variety of careers and employment. Find out the results in the Project Overview Report below.
In the next release of the OAC Doctoral Destinations Project the distinctive career pathways of graduates from each of our academic units and specific occupations within each sector will be examined in more detail.
Download the Project