Mobile App Help (HTML)
How to Install and Sign-in to the Everbridge Mobile App
This page shows you how to configure the Everbridge App to receive push notification from U of G Alert. The App is available for iOS & Android and can be downloaded from the App Store or Google Play.  NOTE: As of April 11th, 2019, Android devices MUST be using version 9.0.0 or later to receive notifications. 
Images below are displayed for the Apple iPhone (iOS) version of Everbridge.
These steps apply to all Gryphmail Account holders. Visitors and Guests can still access this service without a Gryphmail account.      
Find the app in the App Store ( or Google Play ) by searching for Everbridge: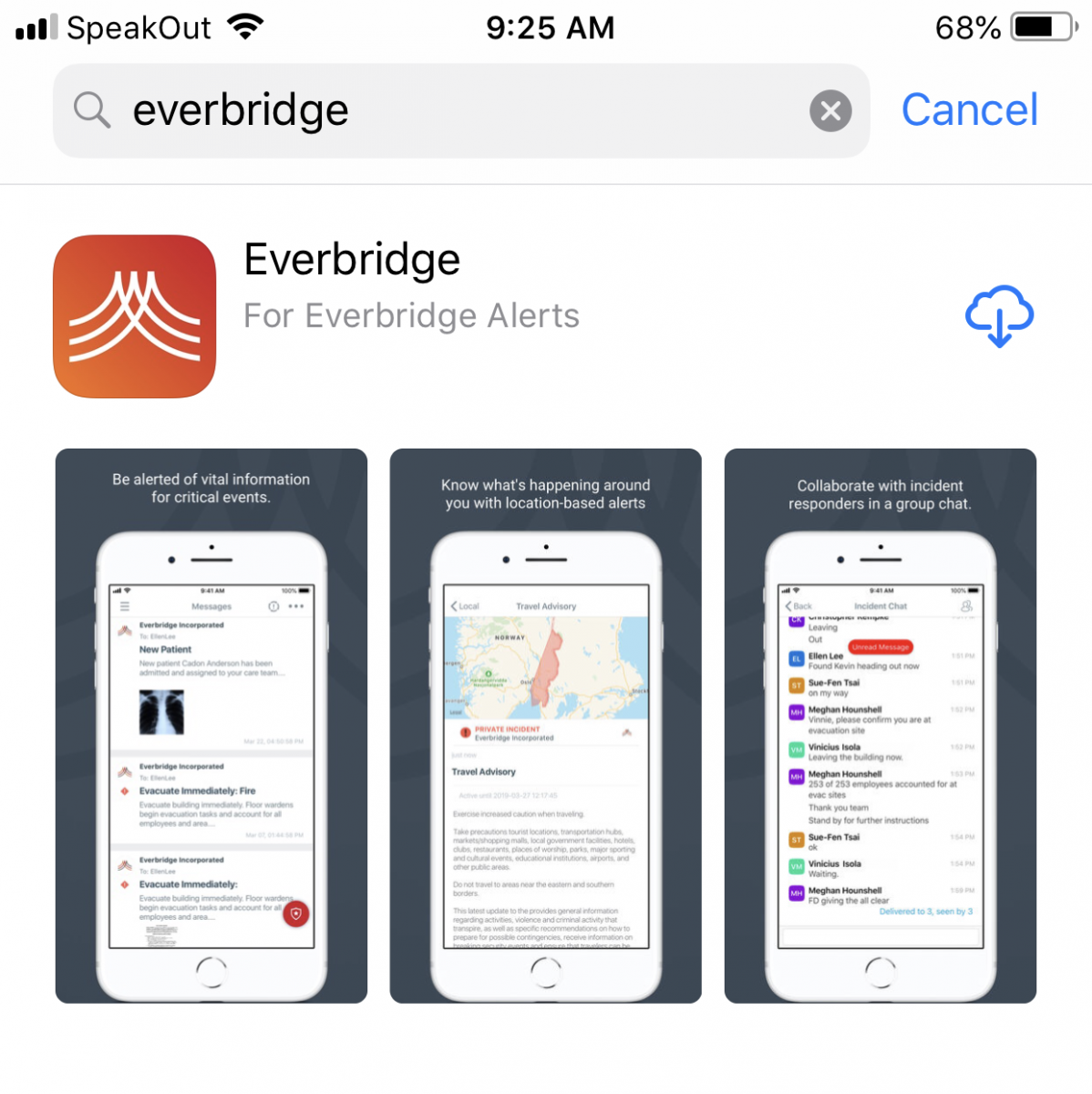 Open the App once installed on your device.  It will ask you about notifications, select  Allow: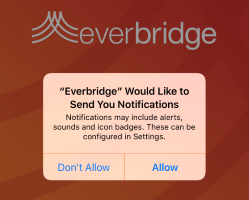 Then select the "Find an organization or subscription" option ( you may see some 'tips' screen, just tap through them ):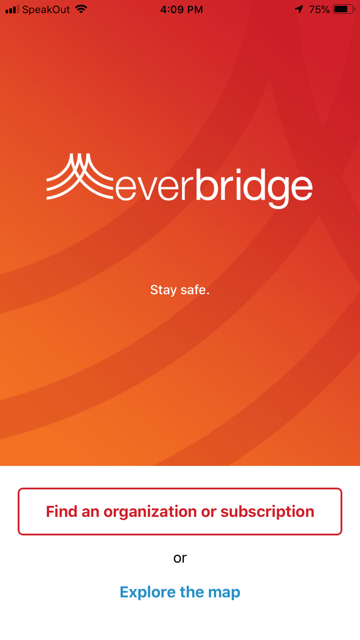 On the Enroll screen, enter one of the following (case insensitive) Guelph, U of G or University of Guelph and do a search: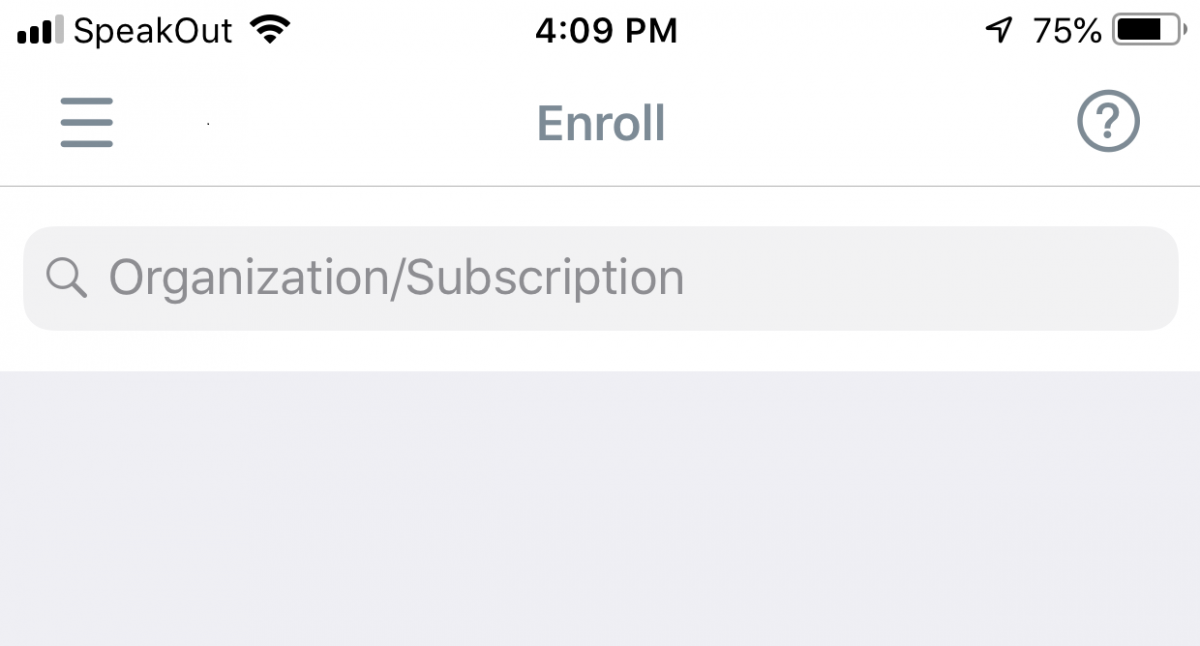 Select the University of Guelph:Guelph Campus: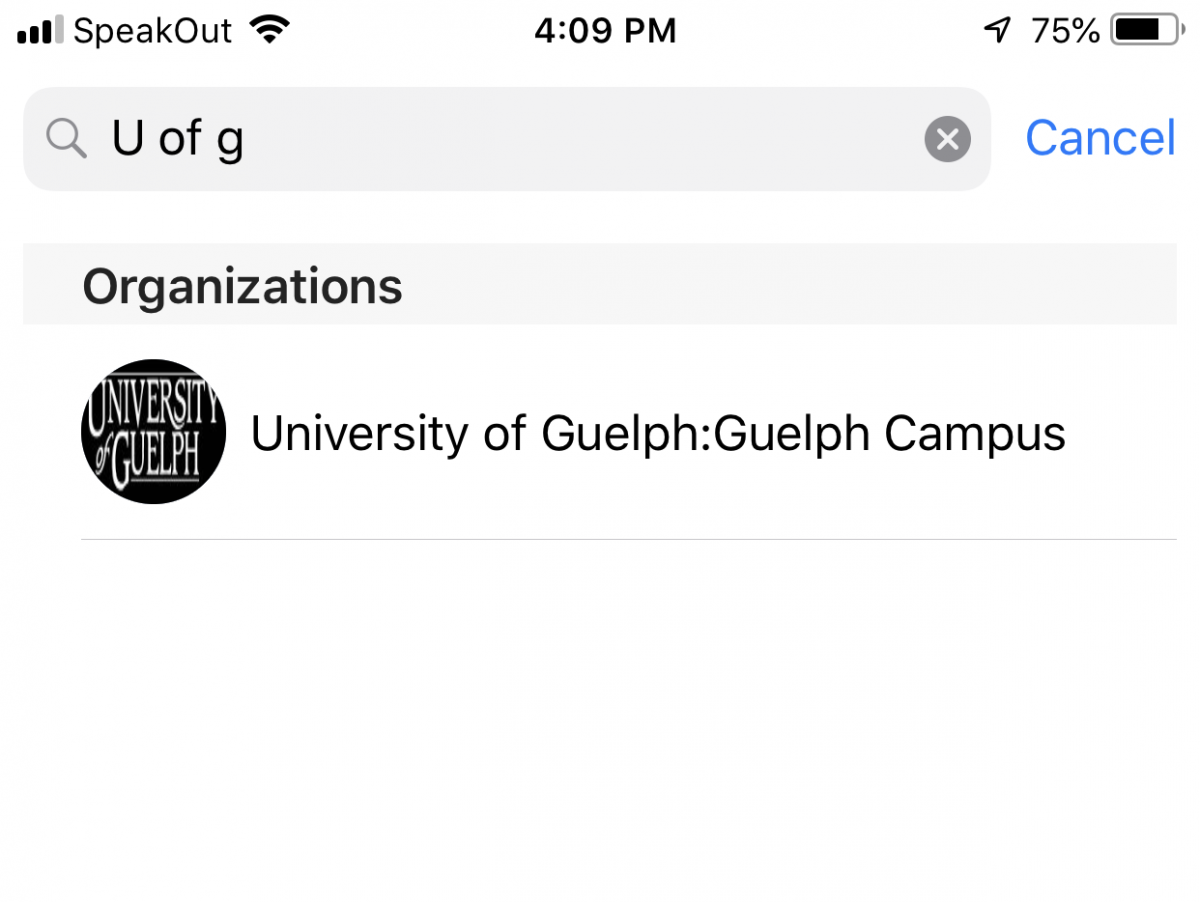 This brings you to the U of G SSO page that you will be familiar with – simply enter your U of G login credentials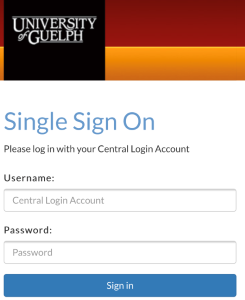 Once logged in, you can set up your account preferences:
Always Share My Location (by default it is off)
Allow Push Notifications (default is ON and should be left that way)
Option to configure Priority and Nonpriority tones
Manage My Profile – takes you to the U of G Alert Member Portal to opt-in to additional delivery methods
Prefer Rich Text Version (default is on)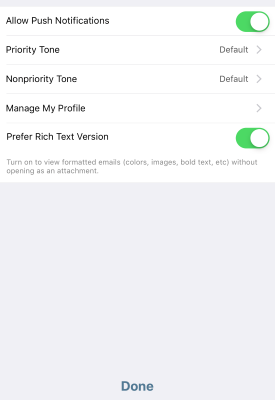 -END-