Inclusion. Own It.
The Office of Diversity and Human Rights (DHR) helps promote a study, work and living environment free of discrimination and harassment. Our services are available to all members of the University of Guelph community including students, staff, faculty and visitors. We hope that you will take a few moments to review the University of Guelph's Inclusion Framework and the many, many resources that DHR has to offer.  Please contact us if you are in need of assistance and direction. We are here to help. We are one Office, but our mandate belongs to all of us.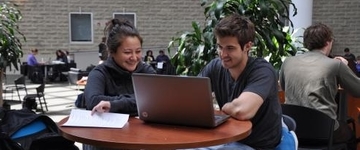 Contact the Office of Diversity & Human Rights (DHR)

Help foster a culture of inclusion at the University of Guelph.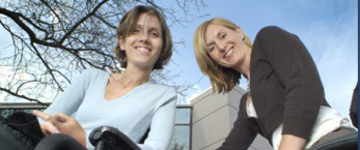 Find tools and tips for making education accessible to everyone.

Register for an online or in-person training session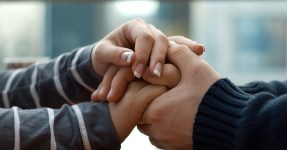 Get support for yourself or someone else affected by sexual violence.

Accessibility? Employment Equity? Safety Planning? Count yourself in!

The Faculty Search Committee Orientation 

required under the University's collective agreement with the University of Guelph Faculty Association, is online.
---