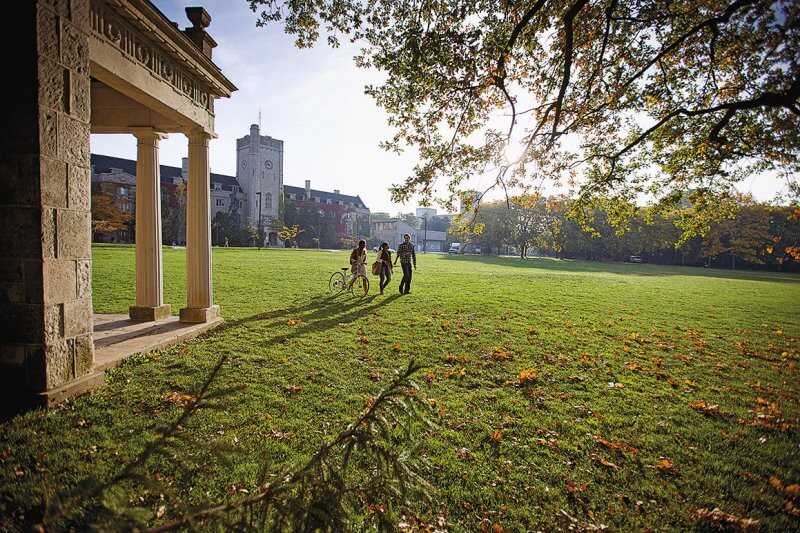 This full-day conference for University-bound grade 10 and 11 students takes place April 22 and April 23, 2020. Students choose to attend the conference one of the two days to explore the University of Guelph community and learn more about our academic disciplines and student services. We offer over 40 interactive sessions to choose from including: 
The Life Aquatic - The Hagen Aqualab
Tearing up the Beat: Analyzing Hip Hop
Views from Above: Using Drones to Study the World Around You
And many more!
Registration is required ($30 fee per student) and includes lunch. Registration will open late February 2020.
If you require special assistance or have any additional questions please contact: events@registrar.uoguelph.ca  |  519-824-4120 Ext. 58713
For more information about this event and other degree programs, please visit Undergraduate Admissions [1].