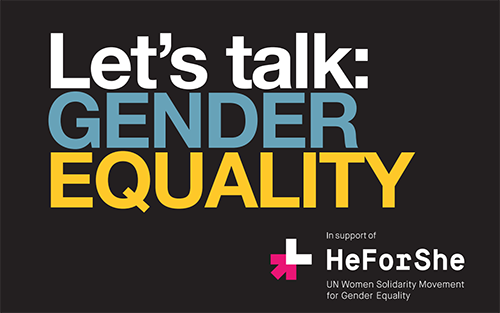 HeForShe Workshop Discussions
Campus inclusion and community have always been a top priority. You can do your part to help.
Join the U of G community in an honest and engaging discussion around gender equality, with the bold objective of breaking down barriers and stereotypes. Open to all U of G students, staff and faculty. Discussions will be facilitated by students from the Lang School.
Registration is now open