Bachelor of Landscape Architecture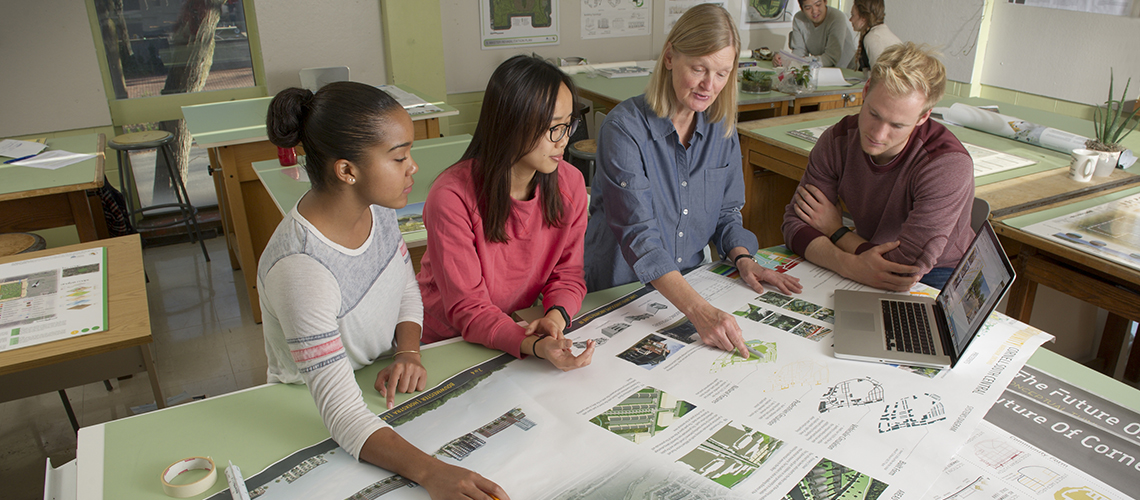 The Bachelor of Landscape Architecture (BLA) program is a professional undergraduate degree that combines design and science. It is the only accredited undergraduate landscape architecture program in Canada and it has an established international reputation for producing highly skilled landscape architects.
The Bachelor of Landscape Architecture program is offered and administered by the School of Environmental Design and Rural Development. Program format: on-campus, in-person.
What is Landscape Architecture?
Landscape architecture is a profession that combines art and science to design attractive, functional and sustainable outdoor spaces. Landscape architects work collaboratively with other professionals to plan, design and manage public spaces such as urban plazas, parks, conservation areas and golf courses. Landscape architects are also involved in tourism planning and sustainable community design. They balance human use and enjoyment with environmental health to conserve our outdoor spaces for generations to come.
One of a Kind in Canada
The Bachelor of Landscape Architecture (BLA) program at U of G is fully accredited by the Canadian Society of Landscape Architects (CSLA), and is the only accredited BLA program in Canada. Accreditation by the Canadian Society of Landscape Architects is recognized by the American Society of Landscape Architects (ASLA), enabling our graduates to enter into professional landscape architecture associations across North America.
Admission Requirements
Ontario students applying to the Bachelor of Landscape Architecture program require 4U English; five additional 4U or 4M courses. Applicants are also required to submit a Background Information Form.
Full information on admissions requirements can be found here in the Undergraduate Calendar.
Important Note: Offers of admission into the Bachelor of Landscape Architecture program are sent out during our third round of offers only. There is no early admission to this program. This is due to the time required to score and rank Background Information Forms.
Sample First Year Courses
Semester 1
Humans in the Natural World
Design and Communications Studio
History of Cultural Form I
One of: Introduction to Anthropology; Introduction to Philosophy; Introduction to Psychology; Introduction to Sociology
Elective
Semester 2
Design Studio
Planting Design
Materials and Techniques
Philosophy of the Environment
Elective
Full course descriptions and a listing of second, third and fourth year courses, check out the Undergraduate Calendar.​
Career Opportunities
Landscape architect
Urban design/community design facilitator
Environmental design and remediation consultant
Resort, destination and attractions designer
What Students are Saying
Sometimes the best way to learn about a program is through meeting a current student. Meet them here: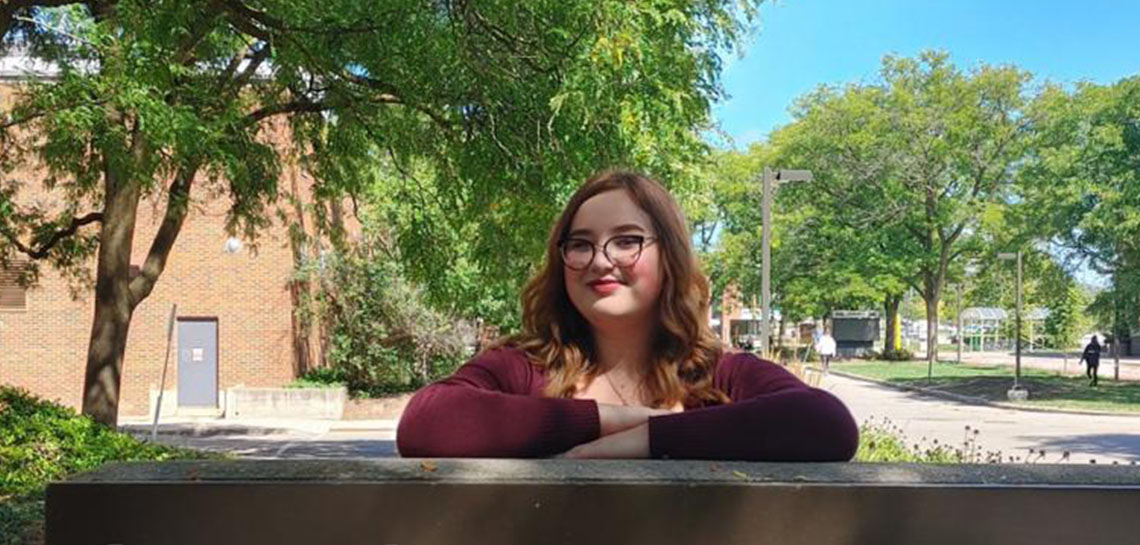 "What I love about the BLA program is that it combines all the things that I am most passionate about. I enjoy studying the built environment that we live in and learning about how a well-designed environment has an impact on the people that live there. "- Tatijana Vukovic, landscape architecture student
Learn about other student experiences through the following student profiles:
What Grads are Doing
Want to know what types of exciting careers our graduates have? Meet Emil Kovacevic: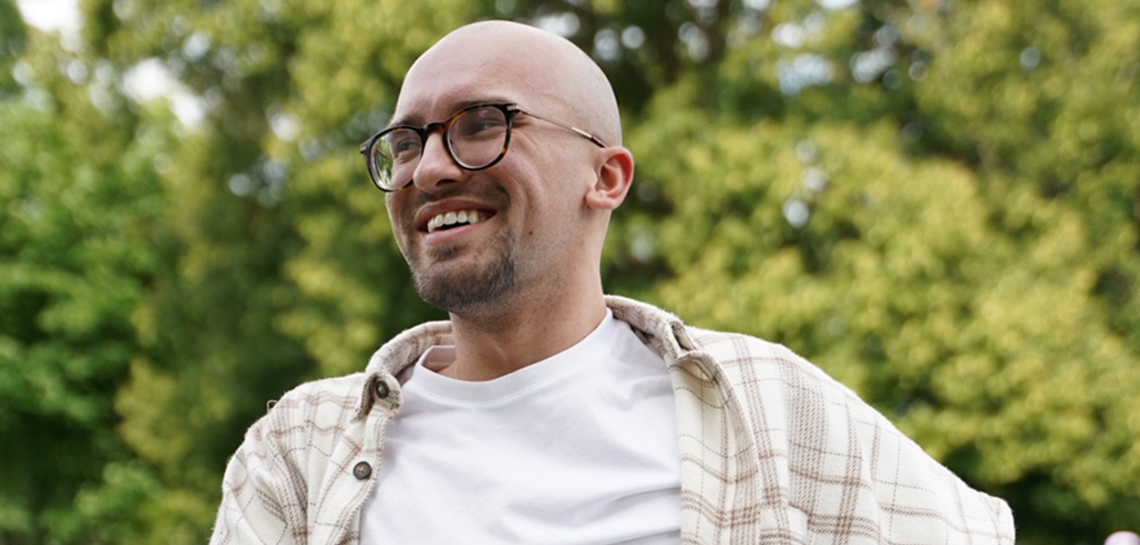 "My role as a landscape designer encompasses a range of tasks and projects. I have helped format master plan documents and reports, created rendered graphics, and have done some construction detail work. I am very fortunate enough to work at a firm that prioritizes giving its staff exposure to various projects and tasks throughout the design and implementation process."-Emil Kovacevic, Landscape Designer
Academic Advising
When you get to the University of Guelph, our program counsellors and faculty advisors are here to help you succeed. Program Counsellors can help students navigate specific degree program requirements and regulations, as well as the specializations within the degree program. Faculty Advisors are also available and have specialized expertise in the degree program specializations (major, minor, area of concentration or emphasis).
For more information on academic advising visit the Program Counselling & Advising page or the Undergraduate Academic Information Centre website.
Questions
Our OAC Student Liaison team is here to help! Have you applied to or are you considering this program, but have some questions? Check out the following pages to learn more: