Food Science (PhD)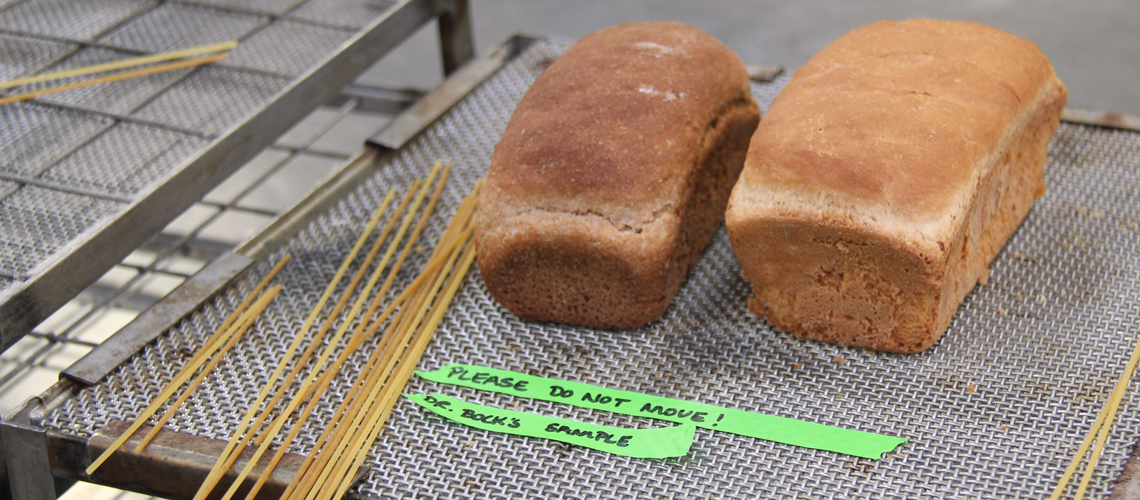 The objective of this program is to provide graduates with general scientific knowledge as well as a more in-depth understanding of particular aspects of food science. This objective is accomplished through course work and departmental research seminars. Extensive laboratory and technical training is obtained by performing experiments under the supervision of a professor and advisory committee.
The PhD program provides the skills and knowledge you will need to assume leadership roles in academic institutions, or work as a manager in food science research and development institutes in industry or government. The program includes comprehensive exams to ensure a solid background in food chemistry, processing/engineering and microbiology as well as the preparation of a PhD thesis and scientific publications. Students in the program will demonstrate creativity and the ability to perform independent research.
This program is offered through the Department of Food Science. More details on this program are available through the department's website.
Application Deadlines
Winter semester (January): Accepted until November 1st
Summer semester (May): Accepted until March 1st
Fall semester (September): Accepted until July 1st
What's it like to be a Food Science PhD student?
Sometimes the best way to learn about a program is through meeting a current student. Learn about Katherine's experience in the PhD program here.
Learn more about the graduate experience in the Department by viewing the Food Science Graduate Program video here.
Meet the Profs
Say hello to the professors of the Department of Food Science in these 60 second snapshot videos. More faculty videos can be found here.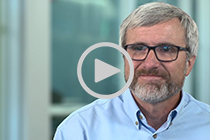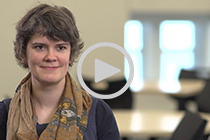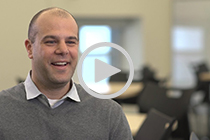 Find Out More
Here's a compiled list of helpful links about graduate school at the University of Guelph:
Contact Us
Academic Programs Assistant:
Tricia Townsend
foodinfo@uoguelph.ca
Graduate Coordinator:
Prof. Iris Joye
519 824 4120 extension 52470
ijoye@uoguelph.ca