Virtual Facility Tours
Welcome to OAC's Virtual Facility Tours! Our experts take you on a tour of our innovative facilities, which are used for teaching, research, and enjoyment. These tours allow you to explore the unique places found on the University of Guelph campus.
Q&A with a Researcher or Expert
The Virtual Facility Tours are intended for high school classes, and we do not do individual Q&A sessions. Once you and your students have finished watching a virtual facility tour, you can request a Q&A with a researcher or expert. Each scheduled virtual Q&A session will include a short presentation on the University of Guelph's programs that relate to the subject area of choice, followed by a question-and-answer period with the facility expert. It is recommended to prepare questions for the expert ahead of the scheduled session. Students will have the opportunity to request academic program materials to be mailed to them and learn about future events hosted by the OAC Liaison Program. You can submit a Q&A request here.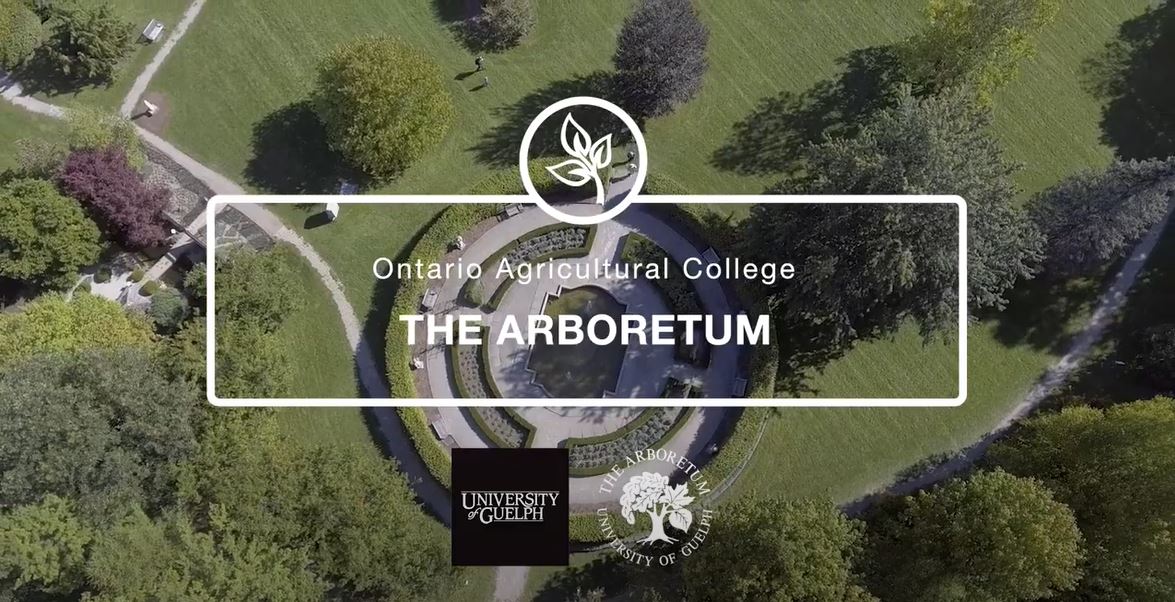 This exciting virtual experience will highlight all that The Arboretum at the University of Guelph has to offer. Did you know it isn't just a beautiful space to relax it is also used for teaching, conservation, and research? Learn from The Arboretum's Interpretive Biologist about an old growth forest's ecosystem, and how to interpret habitats. You'll visit Canada's first endangered tree species and learn about woody plant research and the gene bank project. End on a calm note in The Arboretum's Japanese Garden, where many students and community members visit to relax and get a break from the hustle and bustle of everyday life.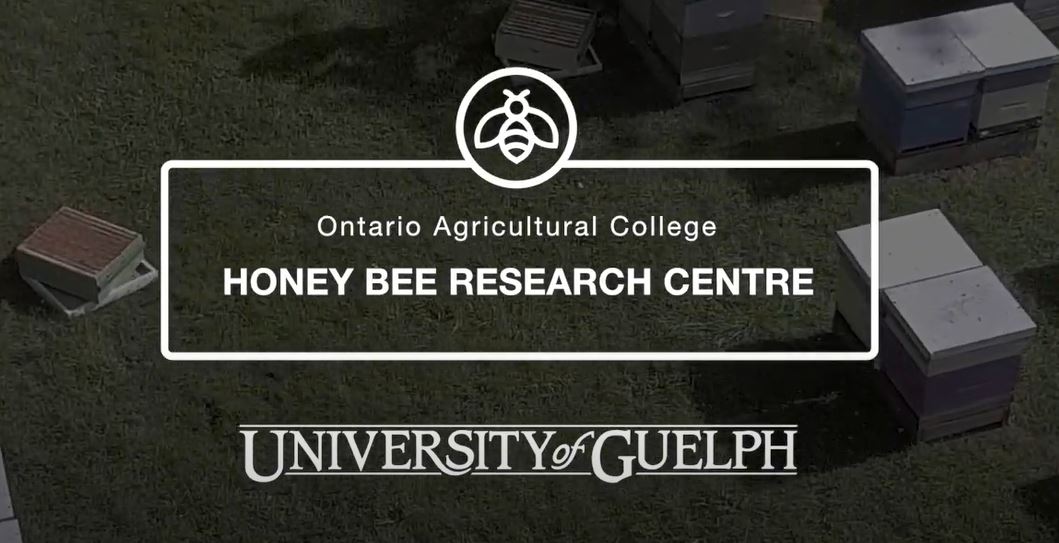 In this virtual tour of the Honey Bee Research Centre, you'll explore the apiary, get up close with a live honey bee colony, experience the honey extraction process, and look at some current research taking place on the University of Guelph campus around honey bee health. Learn about how honey bees play a key role in agricultural productivity and ecosystem sustainability by providing pollination services to crops and wild plants. There's plenty to learn about these amazing little creatures!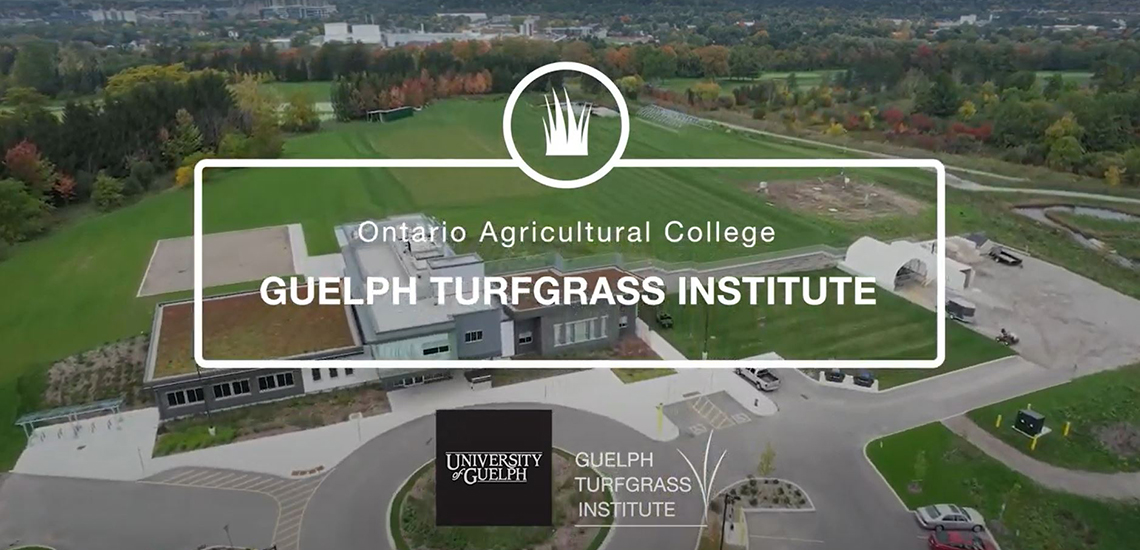 Explore the brand-new site of the Guelph Turfgrass Institute in this virtual tour. You'll learn about how different types of grasses are selected for various uses, including municipal parks, home lawns and sports field. A couple of current students will share their experiences in the Diploma in Turfgrass Management program at the University of Guelph and talk about career opportunities in the industry. You'll explore what is taking place in the research lab at the Guelph Turfgrass Institute.