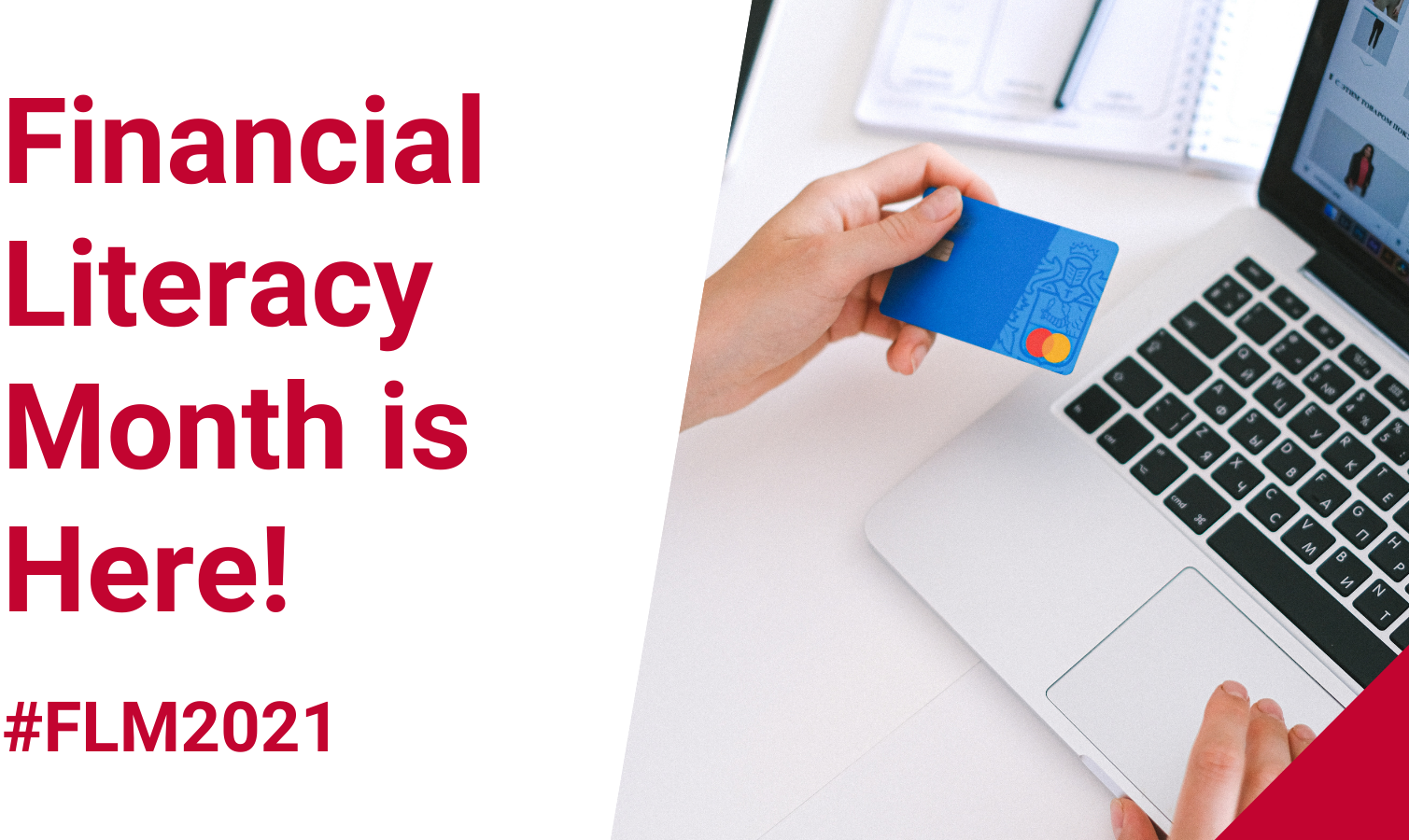 Did you know that November is Financial Literacy Month in Canada?
Join us virtually in these THREE ways!
Lots of prizes to be won! Students who tune into one of our webinars or complete the Financial Literacy Quiz will be entered in a draw to win great prizes, including U of G swag, gift cards and a grand prize of $500 towards your Winter 2022 semester tuition and fees. You can receive multiple ballots for the draw – one for each webinar you attend and one for completing the quiz. Please note that only diploma, undergraduate and graduate students on the Guelph campus are eligible for these prizes. Students in Open Learning English Language Programs are ineligible.
---
On Tuesday, November 16, Student Financial Services is hosting webinars via Microsoft Teams!
About the Webinars:
Financial Literacy | November 16 at 11 a.m.
Cooking on a Budget with a U of G Chef | November 16 at 2 p.m.
During the webinars, take this opportunity to learn more about managing your finances and ask questions about:
University of Guelph student billing, student account management, and refunds;
scholarships, bursaries, Work Study and the Undergraduate Research Assistantship program;
personal well-being;
government student aid programs, including out-of-province and U.S. programs;
repayment of government student loans and repayment assistance;
choosing the right credit card and understanding your rights and responsibilities;
managing debt and understanding credit reports and ratings;
budgeting skills; and
protecting yourself from fraud.
Test your financial knowledge by completing a short quiz (just eight questions!) and be entered for a chance to win great prizes.
The quiz is open until November 30.
Check out the Student Financial Services Twitter account everyday during Financial Literacy Month for financial tips and resources! Learn about budgeting, awards, student loans, credit cards and more. Make sure to follow us on Twitter so that you never miss any updates! #FLM2021