Food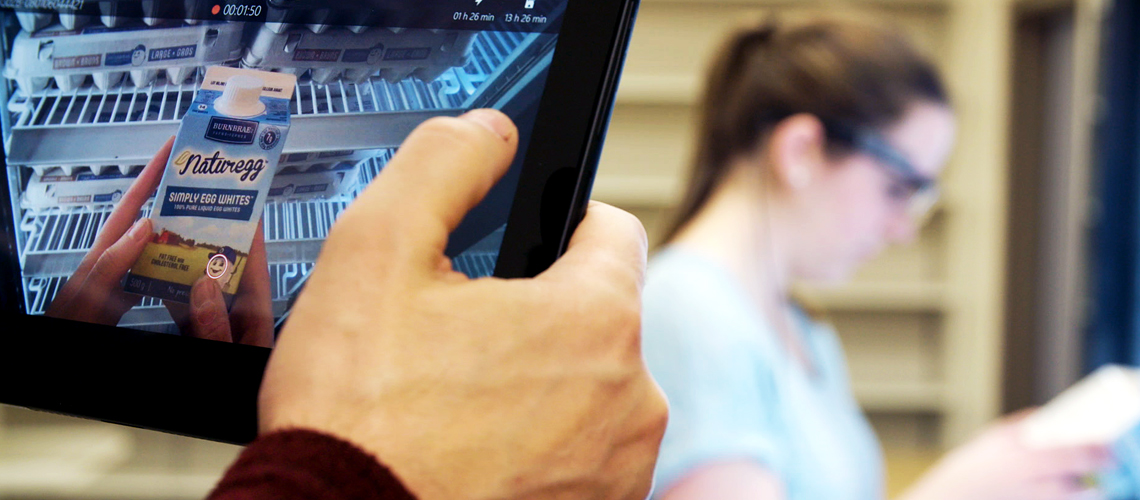 Food is such a familiar part of our everyday routine that we rarely think of the science, economics and technical skill required to bring it to our plates in a safe, efficient and delicious way. Food is also a multi-billion-dollar industry that is becoming increasingly important as our world population grows. OAC offers a variety of degrees, diplomas and certificates that will prepare you for a leading role in the ever-changing and evolving food industry. Whether you are interested in the business of food, or in the science behind sensory qualities, product development, and quality assurance, OAC's programs have it covered.
Associate Diploma
Undergraduate Programs
Graduate Programs
Certificates and Continuing Education
*Collaborative interdepartmental programs within the University of Guelph.
What Students are Saying
"Guelph is well-known for their food science program, so my decision wasn't that hard to make. But I also wanted a break from the loud, busy city life (I've lived in Toronto my whole life), so Guelph seemed like a good institution where I could study and create a new life at." - Victoria Huynh, food science student
Reasons to Choose U of G